Monday, 30th December 2013
A Look Back At 2013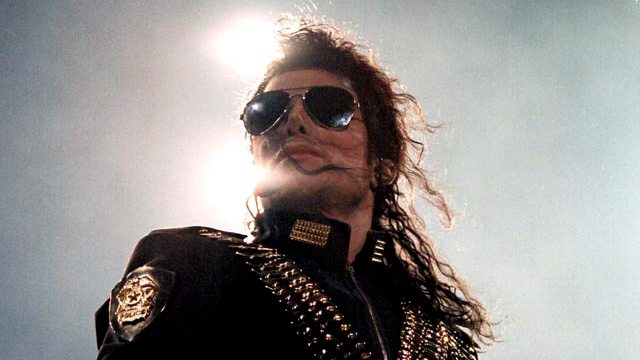 Please try entering https://graph.facebook.com/10152081242161293/photos?fields=source,link,name,images,album&limit=200 into your URL bar and seeing if the page loads.
In 2013, the Michael Jackson World Network went through lots of changes and certainly challenged ourselves! In a year where we published over 600 articles, we launched a brand new website in March, as we celebrated our 15th year anniversary! We joined Twitter and had a massive surge on our Facebook page, starting the year with 10,480 followers and ending the year with 160,000! Thank you so much for all the support this year, it's been tremendous and we really enjoy sharing Michael's love with all of you.
But we're not here to gush over our year. Instead we're here to look back at 2013 and what happened in the world of Michael Jackson. Whilst he may not be with us anymore; and not a day goes by where we don't stop to pause and think of him; much still happens that's news and noteworthy. From a well publicised trial, to tributes, celebrity interviews, releases, leaked footage, tours, books, exhibitions, breaking new records and more. In case you missed any of it, here are the highlights of the past 12 months!
January
February
March
April
May
June
July
August
September
October
November
December
Photos from our Facebook In 2013
Facebook API came back with a faulty result. You may be accessing an album you do not have permissions to access.
Leave a comment