'I Am A Loser'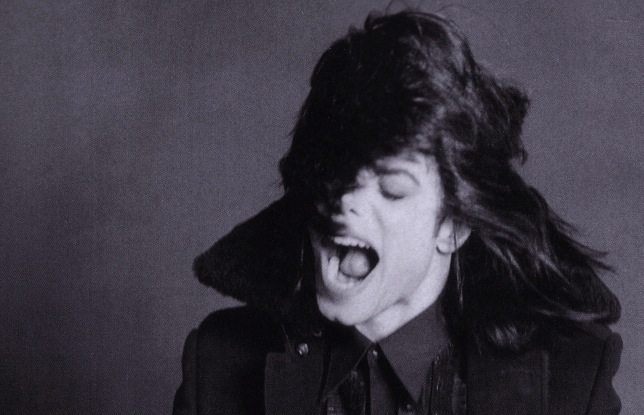 Here's another great article by Damien Shields, this time on the origin/background of the unreleased song 'I Am A Loser' by Michael, that has been leaked online.
Here you can read the article and view some rare photographs, including a list of songs that Michael wanted to continue working on, at the time of his untimely passing.
Since the leak, the song has become widely available around the Internet.
Source: Damien Shields & MJWN, with thanks as always to Paula
Leave a comment