'Behind The Mask' Unreleased Video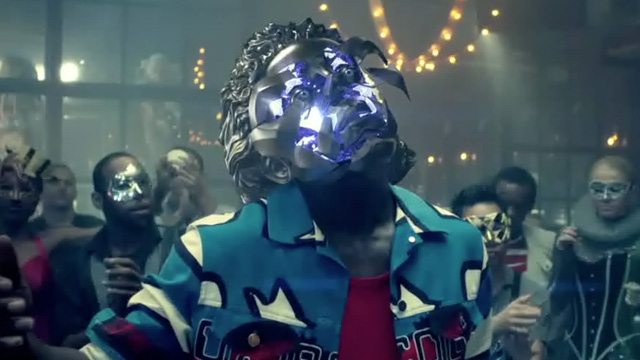 We have come across an unreleased version of Michael's 'Behind The Mask' video for you to watch. Michael is not in it himself, although you can see his reflection throughout the video, many of his famous masks are worn throughout and the cast copy some of his more famous dance moves.
The video was filmed back in 2011 and directed by Aggressive, who are the directing duo of Alex Topaller & Dan Shapiro.
Watch the video:
What do you think of it? Let us know in the comments below!
If you would like more information about Aggressive, then please click here.
Source: MJWN
Leave a comment