Latest Michael Jackson News
Trending MJ News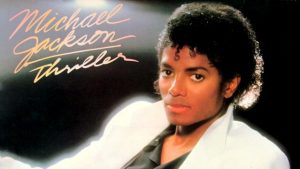 With an amazing 37 weeks at #1, Michael's hit album 'Thriller' continues to hold the record for the most weeks at No. 1 on the Billboard 200 chart (1963-2015).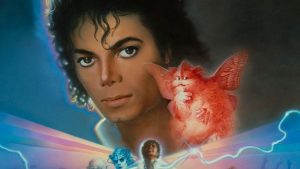 The end may be near for the iconic 3D Michael Jackson based attraction, 'Captain EO,' at Epcot in Disney, due to its rumoured closure since re-opening in 2009.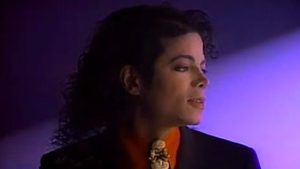 A second recording of the track 'Price of Fame', which can be heard on the 'Bad 25th Anniversary' album, was originally going to be used in a 1987 Pepsi advert.
Around MJWN
Information on all the solo world tours Michael embarked on during his career, stats for each one and setlist, including the never-to-be
'
This Is It
'
concerts.
An in-depth look at the King of Pop's music. Stream each track, read the lyrics, watch the videos, see photos and get release info and statistics of every song.
Join the oldest UK Michael Jackson Fan Club. Since 1998, we've offered fans a free email bulletin, monthly newsletter and now we're on Facebook and Twitter too.
Michael Jackson Fan Club