Latest Michael Jackson News
Trending MJ News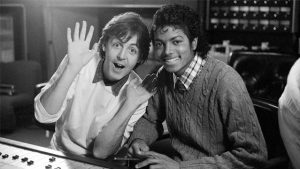 Listen to the brand new version of 'Say Say Say' where for the first time ever we're hearing Michael Jackson sing the parts Paul McCartney sang and vice versa.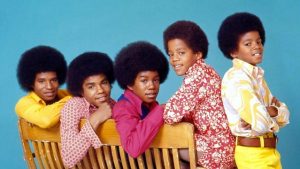 'Easy Love' by Sigala has hit number one in the UK charts. The song samples 'ABC' by the Jackson 5 and is the first #1 song since 1997 to have Michael's vocals.
Jay Z made a brief appearance on Instagram before deleting his account a mere 24 hours later. His only post was a picture of him and Michael Jackson from 2001.
Around MJWN
Information on all the solo world tours Michael embarked on during his career, stats for each one and setlist, including the never-to-be
'
This Is It
'
concerts.
An in-depth look at the King of Pop's music. Stream each track, read the lyrics, watch the videos, see photos and get release info and statistics of every song.
Join the oldest UK Michael Jackson Fan Club. Since 1998, we've offered fans a free email bulletin, monthly newsletter and now we're on Facebook and Twitter too.
Michael Jackson Fan Club