Latest Michael Jackson News
Trending MJ News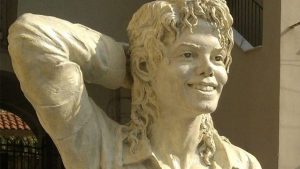 Michael was one of the most popular performers ever, a consummate showman, adored worldwide, and has been the inspiration for many statues, across the globe!!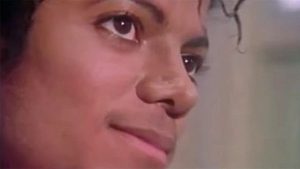 Outtakes from Michael's classic short film 'Billie Jean' has surfaced online, showing filming from behind the scenes. The video was directed by Steve Barron.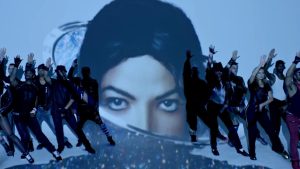 Michael has been nominated for 'Outstanding Male Artist & Outstanding Music Video,' at the Annual NAACP Image Awards on Feb 6th 2015, to be televised on TV One.
Around MJWN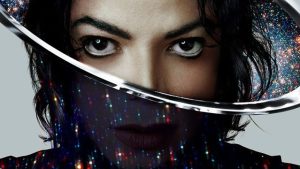 Take part in the MJWN voting poll, to have your say and let us know what you think about the topics we post.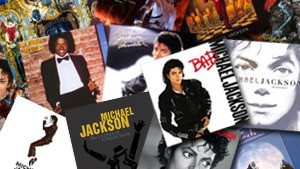 An in-depth look at the King of Pop's music. Stream each track, read the lyrics, watch the videos, see photos and get release info and statistics of every song.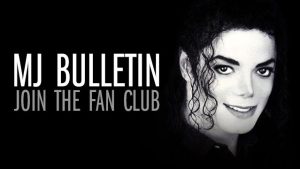 Join the oldest UK Michael Jackson Fan Club. Since 1998, we've offered fans a free email bulletin, monthly newsletter and now we're on Facebook and Twitter too.
A fan made video for 'Loving You' from the 'Xscape' album. The song was originally recorded in the 1980s so this video uses clips from the 'Bad 25′ documentary.
Michael Jackson Fan Club