Latest Michael Jackson News
Don't Miss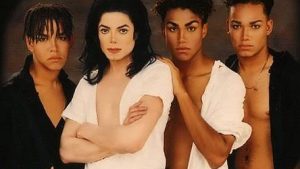 3T paid tribute to their father Tito, and late Uncle Michael Jackson, for helping them to keep going after their mother's death in episode of 'The Big Reunion.'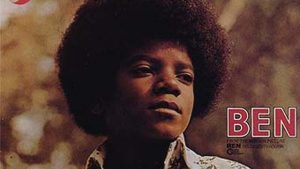 The Oscars are on Sunday, Jeremy Thomas from 411 Mania looks at the best Oscar musical performances of years past including Michael's 1973 performance of 'Ben.'
It has been announced that Michael's previously unreleased song 'Slave To The Rhythm' is being featured in a commercial for the new Sony Xperia Z2 mobile phone.
Around MJWN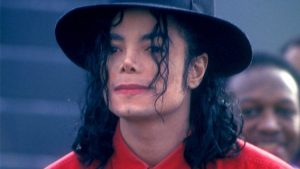 Take part in the MJWN voting poll, to have your say and let us know what you think about the topics we post.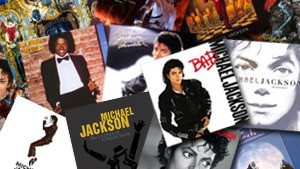 An in-depth look at the King of Pop's music. Stream each track, read the lyrics, watch the videos, see photos and get release info and statistics of every song.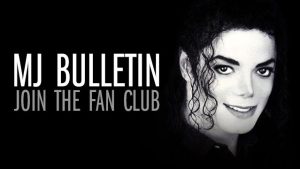 Join the oldest UK Michael Jackson Fan Club. Since 1998, we've offered fans a free email bulletin, monthly newsletter and now we're on Facebook and Twitter too.
One of the best documentaries on Michael and his career. Created in 1988, the Legend Continues features celebrity interviews and live performances of Michael.
Michael Jackson Fan Club