1998 - 2013: Celebrating 15 Years
Don't Miss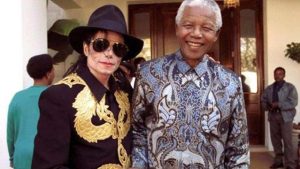 Nelson Mandela's death has brought with it many memories , one of which is the tribute that great man made to Michael, describing him as "part of Our Family".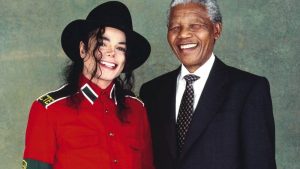 The very sad news of the death of Michael's friend, Nelson Mandela, has been announced this evening, he passed away peacefully within the comfort of his family.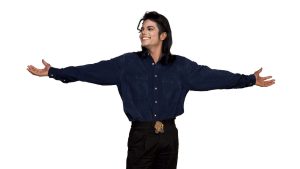 SF Weekly has reported that, according to Forbes, the World's Actual Highest-Paid Musician Is .... deceased Michael Jackson, with gross earnings of $160million.
Around MJWN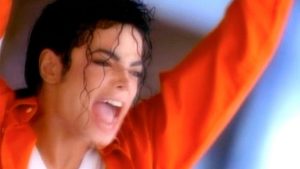 Hundreds of beautiful photos of Michael through his career. See all his iconic clothes, cheeky smile, dazzling looks and everything that made him a superstar.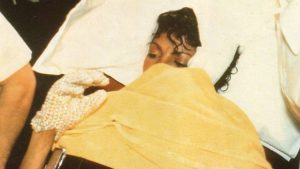 We speak to the representative of the "finder" of Michael's medical records, pertaining to the Pepsi incident back in 1984.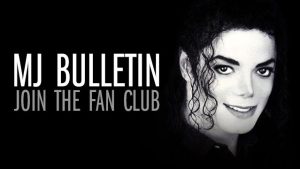 Join the oldest UK Michael Jackson Fan Club. Since 1998, we've offered fans a free email bulletin, monthly newsletter and now we're on Facebook and Twitter too.
Michael performed a special song in 1989 for Sammy Davis Jr at his '60th Anniversary Celebration', called 'You Were There', which earned him an Emmy nomination.