Latest Michael Jackson News
Trending MJ News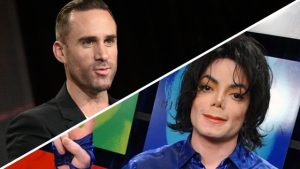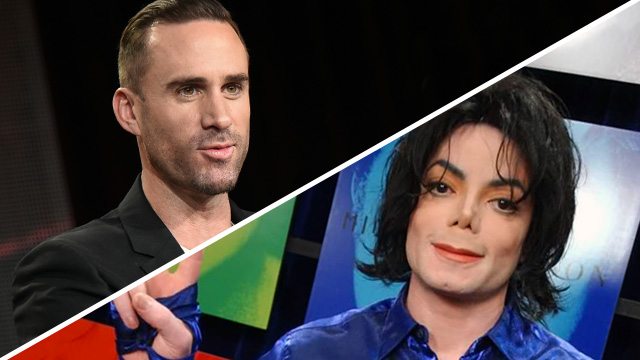 A forthcoming episode of the new series 'Urban Myths', featuring Joseph Fiennes playing Michael Jackson, has been pulled following complaints Michael's family.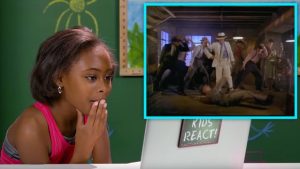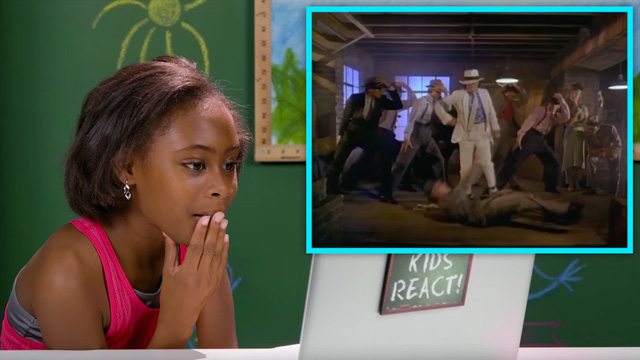 A wonderful video where kids are shown music videos of Michael Jackson and asked to give their opinion. All the kids seem to love the King of Pop by the end of it.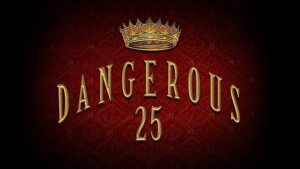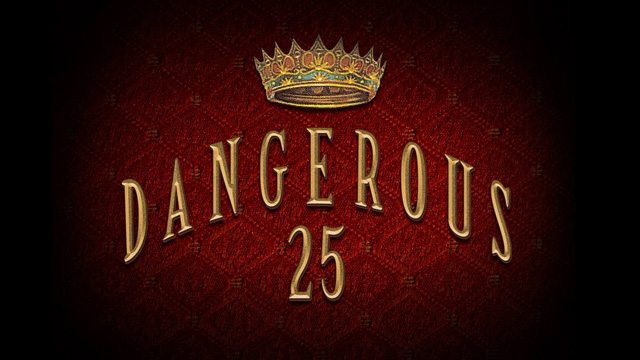 November 26th marks the 25th anniversary of Michael's 'Dangerous' album, so the Estate and Sony Music are celebrating the album all month. Celebrate with us!
Around MJWN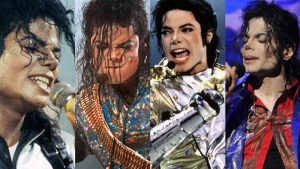 Information on all the solo world tours Michael embarked on during his career, stats for each one and setlist, including the never-to-be
'
This Is It
'
concerts.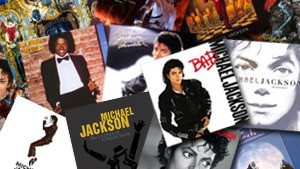 An in-depth look at the King of Pop's music. Stream each track, read the lyrics, watch the videos, see photos and get release info and statistics of every song.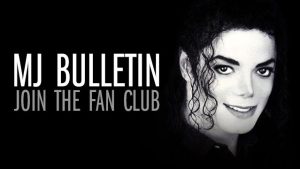 Join the oldest UK Michael Jackson Fan Club. Since 1998, we've offered fans a free email bulletin, monthly newsletter and now we're on Facebook and Twitter too.
Michael Jackson Fan Club