Latest Michael Jackson News
Trending MJ News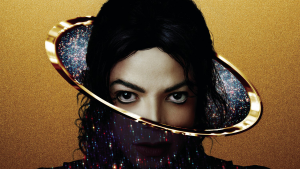 The Estate of Michael Jackson are thrilled to announce that 'Xscape' has received three Soul Train nominations. The show will be televised in the US in November.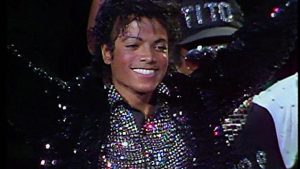 To celebrate Motown 'Motown 25: Yesterday, Today, Forever' which debuted on NBC on May 16 1983 and became an immediate sensation, is now available in US stores!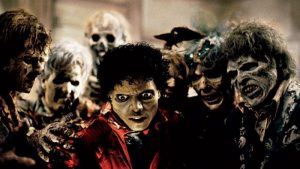 Fans will have the chance to see Michael Jackson's 'Thriller' masterpiece as never seen before, as his iconic 'Thriller' video will be released in 3D next year.
Around MJWN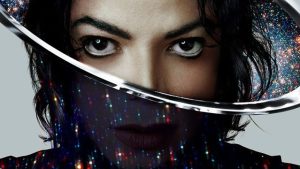 Take part in the MJWN voting poll, to have your say and let us know what you think about the topics we post.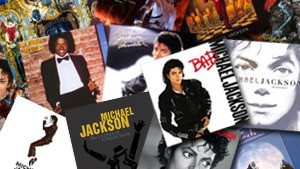 An in-depth look at the King of Pop's music. Stream each track, read the lyrics, watch the videos, see photos and get release info and statistics of every song.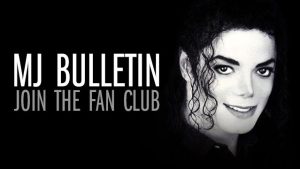 Join the oldest UK Michael Jackson Fan Club. Since 1998, we've offered fans a free email bulletin, monthly newsletter and now we're on Facebook and Twitter too.
Michael won many American Music Awards in 1980, all generated from his album 'Off The Wall' from 1979. Here he is collecting the 'Favourite Soul Single' award.
Michael Jackson Fan Club