Latest Michael Jackson News
Trending MJ News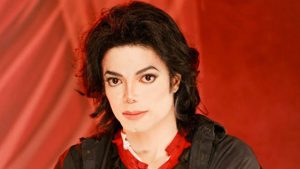 Take 40 have written an article about '10 songs that inspired social change,' which inspire you to be better and do better! Michael's music appears three times.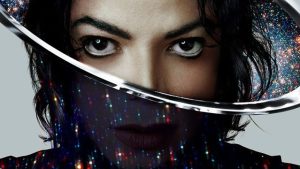 With 'Love Never Felt So Good' slowing down on radio play after performing well on the global charts, we want to know what you'd like to see as the next single.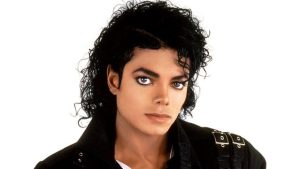 Michael's 1987 number one album 'Bad' has re-entered the official UK album charts at #15, after Google made it their Album of the Week on the Google Play store.
Around MJWN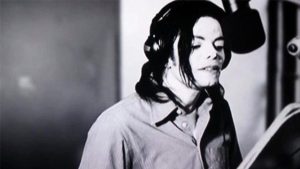 Take part in the MJWN voting poll, to have your say and let us know what you think about the topics we post.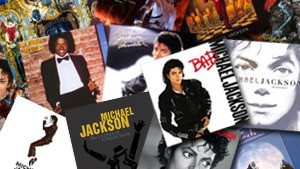 An in-depth look at the King of Pop's music. Stream each track, read the lyrics, watch the videos, see photos and get release info and statistics of every song.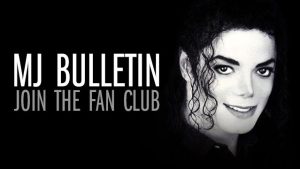 Join the oldest UK Michael Jackson Fan Club. Since 1998, we've offered fans a free email bulletin, monthly newsletter and now we're on Facebook and Twitter too.
Here Michael performs 'Earth Song' during a rehearsal for the 'This It It' concerts. Recorded on 24th June 2009, it turns out to be his last ever performance.
Michael Jackson Fan Club