Latest Michael Jackson News
Trending MJ News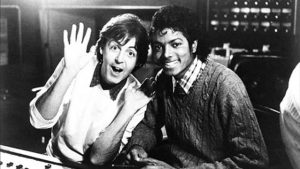 Paul McCartney's album 1983 'Pipes of Peace' is being reissued and will include an exclusive 2015 remix of his collaboration with Michael Jackson 'Say Say Say'.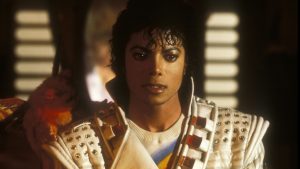 Michael's 1980's 'Captain EO,' directed by Francis Ford Coppola, may be returning to video games in the forthcoming Disney Infinity 3.0 due out later this year.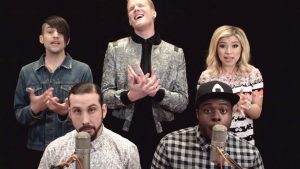 Pentatonix an American 'a cappella' group take us on a melodic journey across the evolution of Michael's music with iconic MJ songs sung in 'a cappella' style!!
Around MJWN
Information on all the solo world tours Michael embarked on during his career, stats for each one and setlist, including the never-to-be
'
This Is It
'
concerts.
An in-depth look at the King of Pop's music. Stream each track, read the lyrics, watch the videos, see photos and get release info and statistics of every song.
Join the oldest UK Michael Jackson Fan Club. Since 1998, we've offered fans a free email bulletin, monthly newsletter and now we're on Facebook and Twitter too.
Michael Jackson Fan Club