Latest Michael Jackson News
Trending MJ News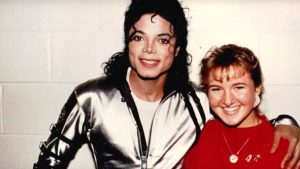 When Make-A-Wish Foundation asked young American, Tiffany Rowe, what she wished for, she told them that she wished that she could dance with Michael Jackson.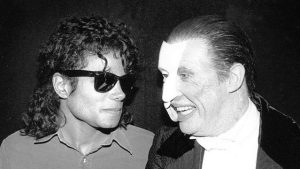 Michael Crawford, known for playing the lead role in the musical 'Phantom of the Opera,' recalls encounters with Michael Jackson, describing him as "charming".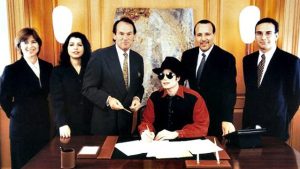 Michael's Estate has released a statement for his fans to explain the reasons they sold the remaining 50% of the Sony/ATV Catalogue to the Sony Corporation.
Around MJWN
Information on all the solo world tours Michael embarked on during his career, stats for each one and setlist, including the never-to-be
'
This Is It
'
concerts.
An in-depth look at the King of Pop's music. Stream each track, read the lyrics, watch the videos, see photos and get release info and statistics of every song.
Join the oldest UK Michael Jackson Fan Club. Since 1998, we've offered fans a free email bulletin, monthly newsletter and now we're on Facebook and Twitter too.
Michael Jackson Fan Club