Latest Michael Jackson News
Trending MJ News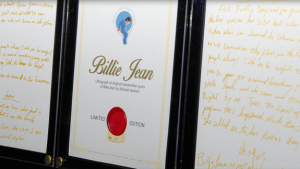 Two decades after Michael's HIStory World Tour, MJ fans now have the chance to own a limited edition, authentic lithograph of the original 'Billie Jean' lyrics.
Eddie Murphy, comedian, actor and musician, was interviewed by The Guardian about his new single, plus he talked about his fun duet 'Whatzupwitu' with Michael.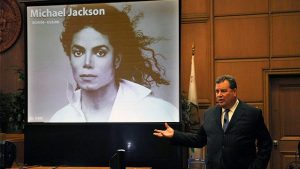 An appeals court has denied Michael's family its latest attempt to reverse a jury's decision that cleared concert promoter AEG Live of negligence in his death.
Around MJWN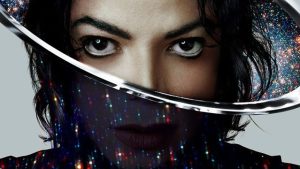 Take part in the MJWN voting poll, to have your say and let us know what you think about the topics we post.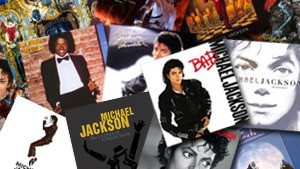 An in-depth look at the King of Pop's music. Stream each track, read the lyrics, watch the videos, see photos and get release info and statistics of every song.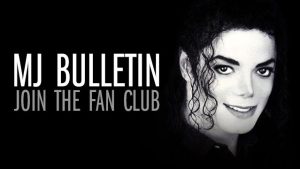 Join the oldest UK Michael Jackson Fan Club. Since 1998, we've offered fans a free email bulletin, monthly newsletter and now we're on Facebook and Twitter too.
A fan made video for 'Loving You' from the 'Xscape' album. The song was originally recorded in the 1980s so this video uses clips from the 'Bad 25′ documentary.
Michael Jackson Fan Club