Latest Michael Jackson News
Don't Miss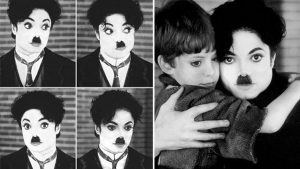 As the world celebrates what would have been the 125th birthday of Charlie Chaplin, we look at how his work and beliefs influenced Michael throughout his life.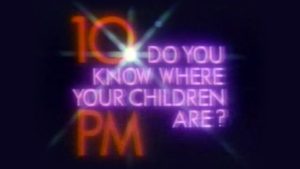 There seems to be a lot of mis-information about track six of the forthcoming 'Xscape' album and we would like to put the story right. It's not what you think.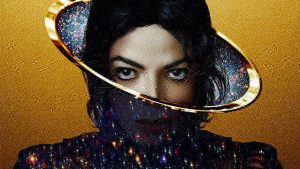 We have had the honour to listen to the exciting new Michael Jackson album 'Xscape' at a playback hosted by the MJ Estate and L.A. Reid at the old A&M Studios.
Around MJWN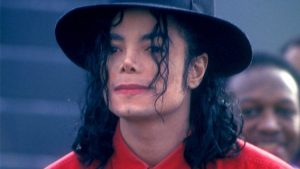 Take part in the MJWN voting poll, to have your say and let us know what you think about the topics we post.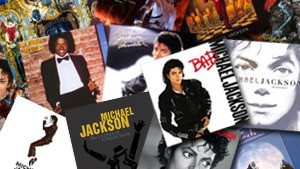 An in-depth look at the King of Pop's music. Stream each track, read the lyrics, watch the videos, see photos and get release info and statistics of every song.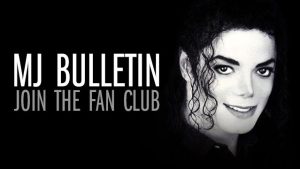 Join the oldest UK Michael Jackson Fan Club. Since 1998, we've offered fans a free email bulletin, monthly newsletter and now we're on Facebook and Twitter too.
A clip from 'Michael Jackson's Private Home Movies', aired in 2003, of Michael and his friends having a fun Easter Egg hunt at Neverland Valley Ranch in 1991.
Michael Jackson Fan Club