Michael's Super Bowl Voted Best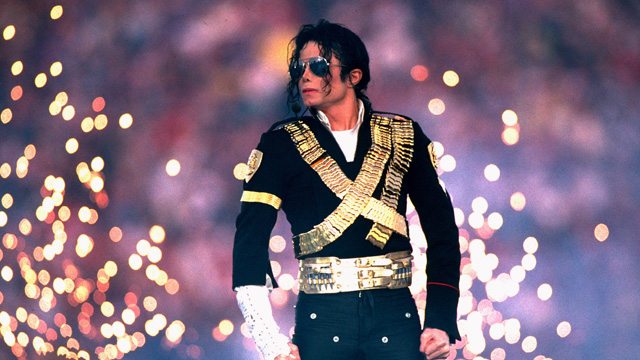 The Christian Science Monitor has chosen Michael's appearance at the 1993 Super Bowl the best halftime show ever.
Michael's performance as the halftime act caused audience numbers to go up during the show itself, which was the first time that had ever happened during the Super Bowl. Michael is often cited as the reason the Super Bowl tries to book big musical acts for the halftime show rather than the marching bands of yore.
Echoing the opening of the Dangerous World Tour, when Michael first appeared on the stage amid a flash of smoke, he stood dramatically silent and immobile for a full 1.5 minutes while many of the 98,000 at the Rose Bowl Stadium cheered.
During his performance, a chorus of more than 3,000 children from Los Angeles performed "We Are The World," and footage of Michael being involved in charities was screened. The King of Pop sang 'Billie Jean,' 'Black or White' and 'Jam.'
Read more about Michael's halftime performance and why it's been chosen as number one.
Source: csmonitor.com & MJWN
Leave a comment