Michael's Manifesto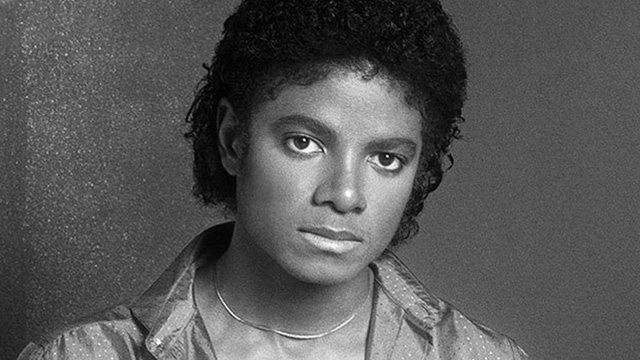 As well as Michael's belongings stored in 5 warehouses, '60 Minutes' gave us an insight into Michael's life plan from age 21, and his own dreams for his future.
Karen Langford, Michael's long-time friend showed Lara Logan from '60 Minutes' around the five warehouses where his belongings are stored, in a secret location.
She showed Lara a handwritten manifesto of how Michael wanted his future to be, from his name to his ambition always to be the best.
In an amazing production for every fan his letter to himself was the most amazing find of all, illustrating how Michael worked from such a young age to be what he soon became, the best of them all, A Superstar!
Source: CBSnews.com & MJWN, with thanks to Paula
Leave a comment