'This Is It' To Appear On Paul Anka's Duet Album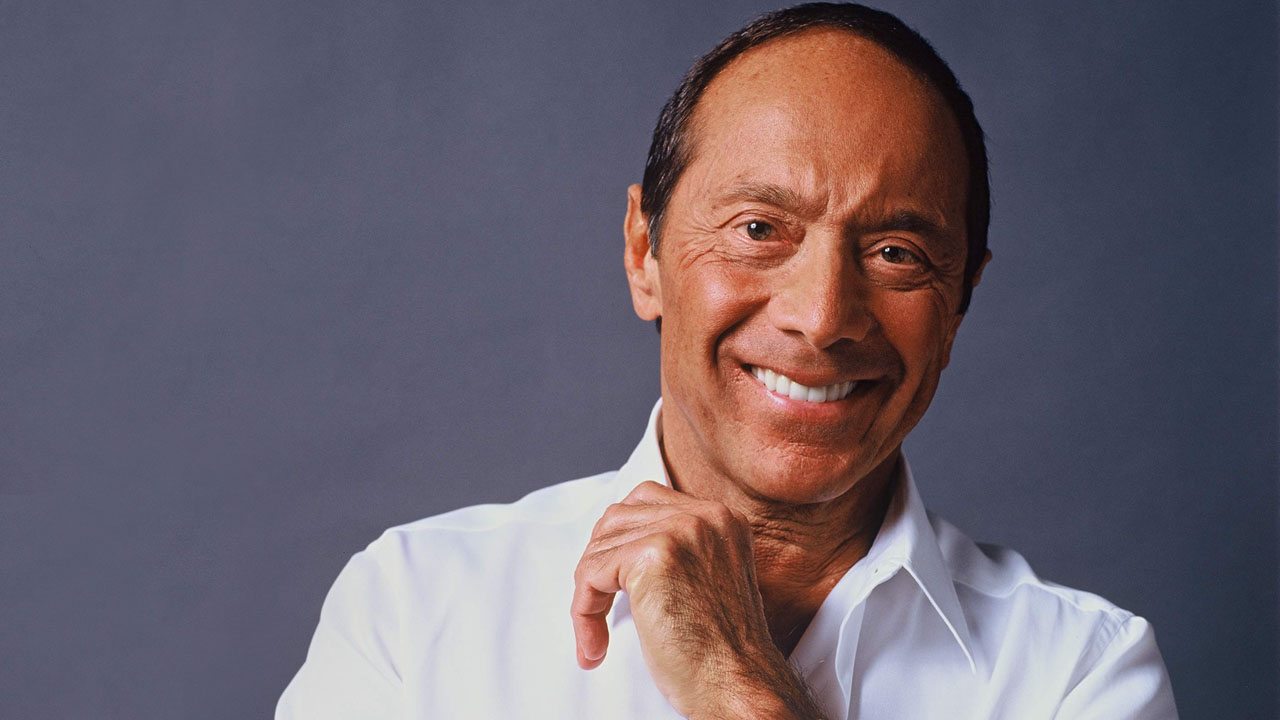 To celebrate fifty-five years in show business, Paul Anka will be releasing a new album on April 9th called 'Duets,' which will include a new duet with Michael Jackson.
Anka wrote the posthumous single 'This Is It,' that was also used in the movie. Up to now we've only heard Michael's version, though Anka did perform the duet live in his 2009 concerts as a tribute to Michael, using the pre-recorded vocals from the King of Pop.
'This Is It' was written by both Paul Anka and Michael, with a demo version of the song being recorded by both in 1983. The song was originally intended to be added as an album track on Anka's 1983 duets album 'Walk A Fine Line.'
The new 2013 album 'Duets' includes heartfelt liner notes written by Anka, as an introduction to the classic songs he has chosen and his collaborators. "Throughout the history of music," writes Anka, "there have been all kinds of songs; to me, the classics still reign supreme. This endeavor, these songs, will be easy on your ears; they are the stuff that love and life is all about."
The album will also include duets with Dolly Parton, Gloria Estefan, Willie Nelson, Patti LaBelle, Celine Dion, Tom Jones, Frank Sinatra, George Benson and more.
The tracklisting for 'Duets' is as follows:
Walk A Fine Line – with George Benson and Michael McDonald
Find My Way Back To Your Heart – background vocal by Tita Hutchison
Do I Love You (Yes, In Every Way) – with Dolly Parton
This Is It – with Michael Jackson
I Really Miss You – with Leon Russell
Think I'm In Love Again – with Gloria Estefan
Pennies From Heaven – with Michael Buble
Crazy – with Willie Nelson
You Are My Destiny – with Patti LaBelle
Les Filles de Paris – with Chris Botti
It's Hard To Say Goodbye – with Celine Dion
She's A Lady – with Tom Jones
Hold Me 'Til the Morning Comes – with Peter Cetera
My Way – with Frank Sinatra
Source: Legacy Recordings & MJWN
Leave a comment