Robyn's One Rose For Michael – 2018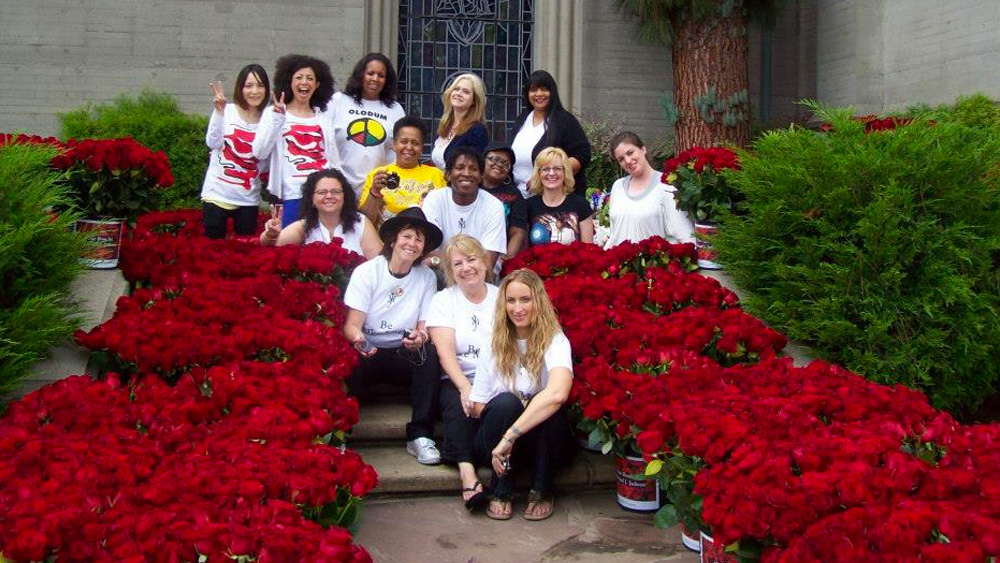 It's that time of year again where we promote the 'One Rose For Michael' campaign, which every year, covers Michael's resting place in beautiful red roses on June 25th.
Every rose purchased represents the heart of Michael's fans all around the world together forming a "…love blanket celebrating his creative genius and his legacy, uniting all over the world to show our love and gratitude and pay that love in his name."
The roses are priced at just $3.00 and can be purchased through the email address below using Paypal: onerose4mjj@gmail.com
Once the roses have been displayed outside Michael's resting place on June 25th, they are given to several charities in Los Angeles and to the children of Baby Land and Lullaby Land at Forest Lawn.
For further information please go here.
If you have any questions relating to this event, please email Betty at: dokbyr@yahoo.com
Source: Betty Byrnes & MJWN
Leave a comment