Moonwalker On Amazon Prime Video USA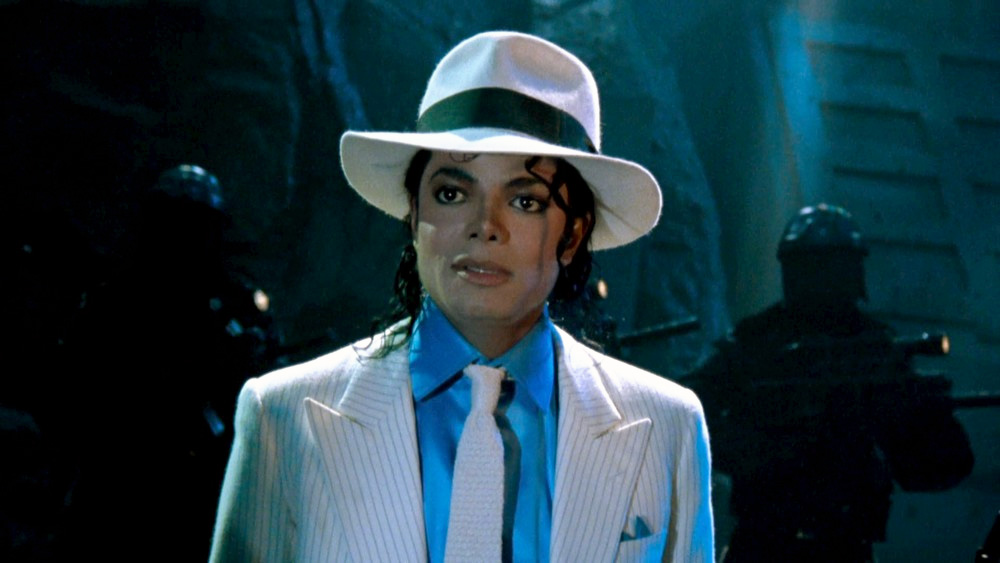 Update: January 11th
It seems that Moonwalker has since been removed form Amazon Prime Video with no explanation given. 😢
For the first time ever, Michael Jackson's 1988 feature film 'Moonwalker' is now available to stream. As of this month it is available on Amazon Prime Video (USA territory).
'Moonwalker' starts off with a compilation of concert footage from the 'Bad World Tour' of Michael singing 'Man In The Mirror'. We're then taken on a career retrospective which end with 'Badder' (the kids version of 'Bad') before following Michael around a film studio where he dresses up as a Bunny and performs 'Speed Demon'.
After the music video 'Leave Me Alone' is shown as a standalone interlude, the main story starts where Michael and Katy stumble upon Frankie Lideo (a play on the name of his then manager Frank Dileo and portrayed by Joe Pesci), who wants to get children on drugs. Whilst Lideo and his team try to capture Michael, the King of Pop turns into a car and races away. Once back in human form, he goes into Club 30s and performs 'Smooth Criminal,' during which Katy is kidnapped by Lideo.
On rescuing her, Michael turns into a large silver robot and eventually into a Spaceship. With Katy reunited with her friends (which includes Sean Lennon…John Lennon's son), they are all upset that Michael may have died. But to their joy he turns up and leads them to a concert where the movie ends with him performing a cover of the Beatles song 'Come Together'.
Watch the trailer:
And now watch the whole movie with Amazon Prime Video.
Source: Amazon & MJWN with special thanks to MJFanGirl
Leave a comment