Michael's Glove In Exhibition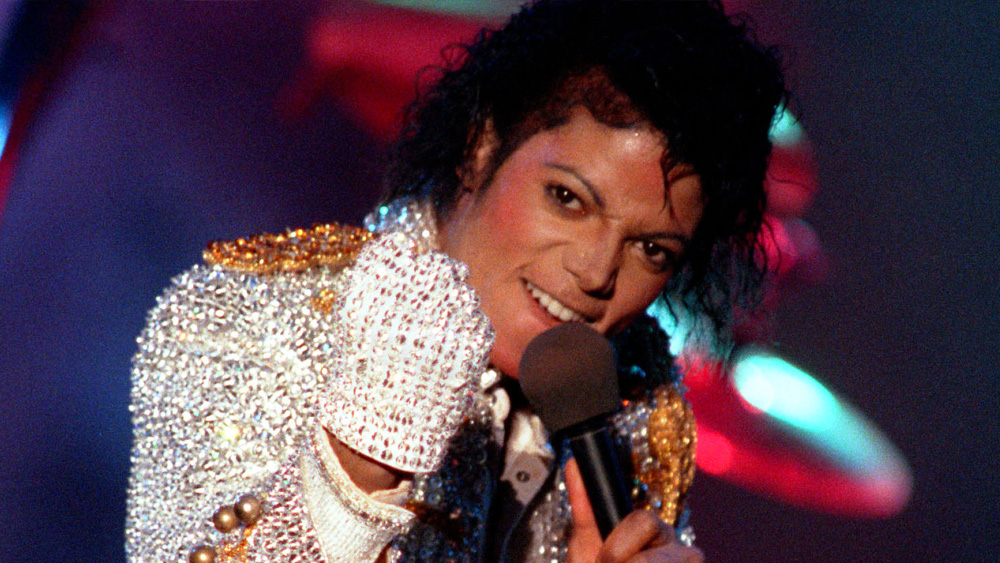 The Hard Rock Hotel in Las Vegas will be exhibiting Michael's signature right-hand glove until the beginning of next year, along with other iconic items.
Everyone is welcome to attend the exhibition which is called ' The Farewell Tour'. It is free to enter and the opening hours are 11.00a.m to 8.00p.m. Thursday through to Monday.
For more information click here.
Source: Hard Rock Hotels & MJWN
Leave a comment