Win Tickets To Kingvention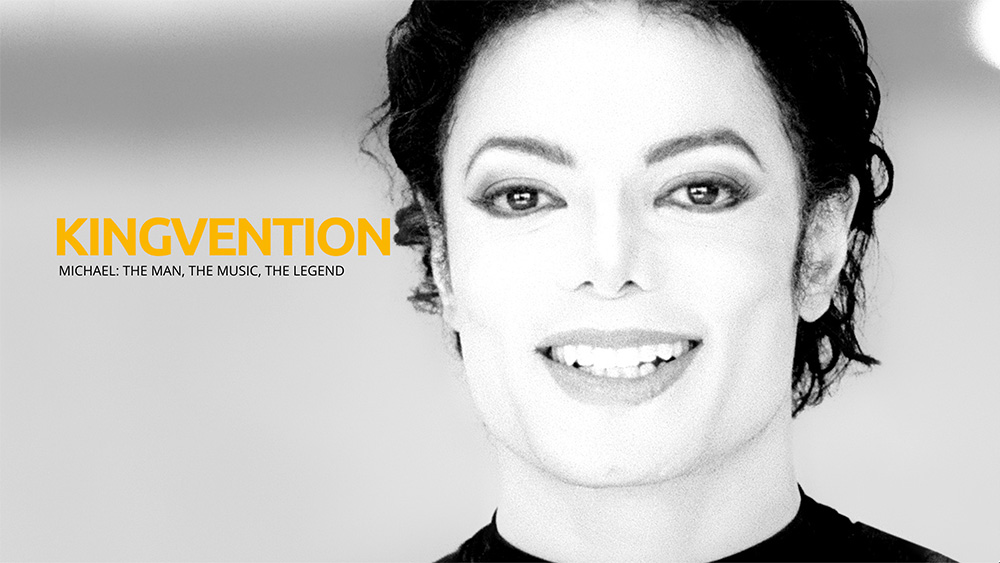 Kingvention is the first European convention dedicated entirely to the World's Greatest Entertainer, Michael Jackson!
The idea for Kingvention was born back in 2013 following attendance at various different Michael Jackson events across Europe. It was the general consensus that it would be great to combine all the elements that make these events so fantastic in to one day, giving the fans the option to experience them all. Although the thought was met with excitement and possibility it was something we realised at that time that we'd didn't think we'd be ready for.
In 2014, discussions were again had about a Michael Jackson UK Convention, where the name Kingvention was created, although again, the idea was ruled out as a concrete idea couldn't be established.
Finally in January 2015, the ideas for Kingvention was re-visited and expanded. Why have a UK convention when we could make it an event that fans across Europe could enjoy?! We looked at conventions of all genres and types and whilst the convention idea has been established in the U.S for Michael Jackson, nothing existed here in Europe. Michael has a vast fan base here and there's no reason they too shouldn't get an event that allows them to see, hear, interact and experience more in the sphere of the world's greatest entertainer. Elvis has one, The Beatles have one….it's time Michael did too!
With 2015 marking 20 years since the release of HIStory, the album that had a massive impact on Europe in particular, this provided the perfect theme for Kingvention 2015 and a great way to establish a unique hub for Michael's fans across Europe. And what a line up we had for Kingvention 2015 Edition! The creator of the HIStory Statue, one of Michael's closest working colleagues and a recording engineer from the era, plus exhibits, never-before seen photos and items, a screening, an evening celebration….the list went on!
KINGVENTION 2015 Edition was such a success that we decided to continue! 2016 saw us celebrate the 25th Anniversary of the DANGEROUS album and 2017 celebrated Michael's Live performances. Following a break in 2018, we're ready to return this year for the biggest Kingvention yet! This years event will be held this Saturday, September 21st in London from 10:30am.
Find out more about Kingvention here
Win a pair of tickets to enter Kingvention!
Source: Kingvention & MJWN
Leave a comment