Michael's Streaming Popularity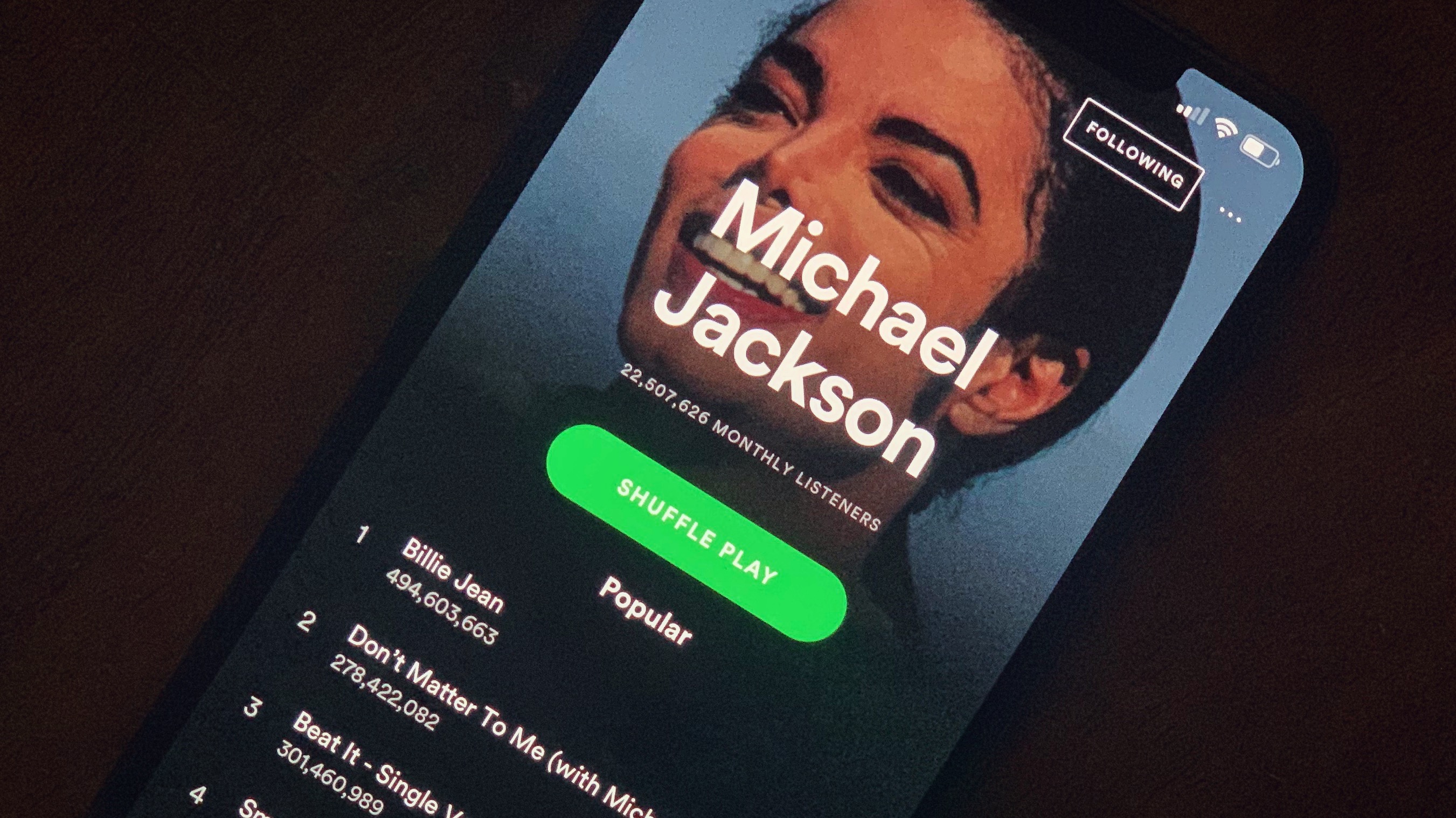 It's been a bad week to say the least, but despite all the negativity and ridiculous accounts of some radio stations pulling Michael's music and the Simpsons removing his episode, figures show that Michael's popularity remains unchanged.
Since the beginning of the year, songs from his solo catalog have been streamed 16 million to 17 million times each week in the USA, with that number staying consistent at 16,497,000 streams, even after the premiere of 'Leaving Neverland'.
Even the daily listening pattern did not vary much, with the numbers staying solid by mid week (which is often his weekly peak) at 2.5 million a day. Particularly popular, as always, were hits from the 'Thriller' album such as 'Beat It,' 'Billie Jean' and the title track.
Source: New York Times & MJWN
Leave a comment