What The Media Aren't Telling You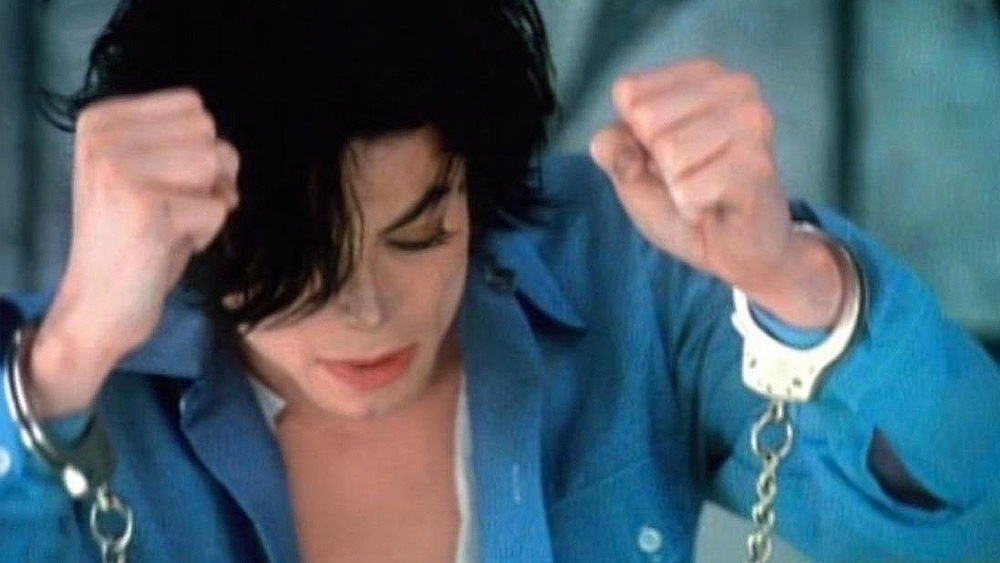 Author Damien Shields has posted an in-depth article on his website, about what the media are not telling you with regards to the documentary 'Leaving Neverland'.
He provides a clear history of how we got to where we are today; chronicling allegations against Michael from the first time in 1993, to the trial of 2005, to 'Leaving Neverland' in 2019.
He details the recordings of Evan Chandler in 1993, who in secretly recorded phone calls said how he wanted to bring Michael Jackson and everyone around him down if he didn't get the money he wanted ($20m) and also details the reason no charges were ever brought to Michael (a complete lack of evidence).
For those who may remember going through the 2005 trial, Damien brings it all back into our memories and the sheer absurdness of it, including the fact that timelines kept changing to fit a particular narrative and the crazy accusations of being held hostage at Neverland.
Finally he sums up everything Michael has gone through with regards to FBI investigations, raids on his home, strip searches, a trial and how of course through all of this, nothing illegal has been found. Then he compares that to the litigation that both Wade Robson and Jimmy Safechuck are taking against Michael's Estate (plus the fact they owe the Estate money), how they've testified under oath and spoke numerous times in support of Michael and how their timelines have also changed dramatically as they've retold their lies.
Damien's article is a great source to refresh your memory on Michael's history and arm yourself with facts when talking to others.
Source: DamienShields.com & MJWN
Leave a comment