Letter To HBO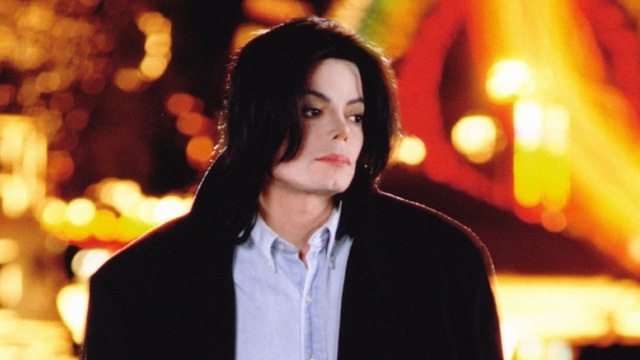 On Thursday, we received the following information from Michael's Estate.
Earlier today, the president of the Southern Christian Leadership Conference, an organization founded by Dr. Martin Luther King, Jr., wrote a letter to HBO, Time Warner, and AT&T decrying the decision to broadcast 'Leaving Neverland'.
Click HERE to read the letter in full.
Source: MJ Online
Leave a comment