Diamond Celebration Party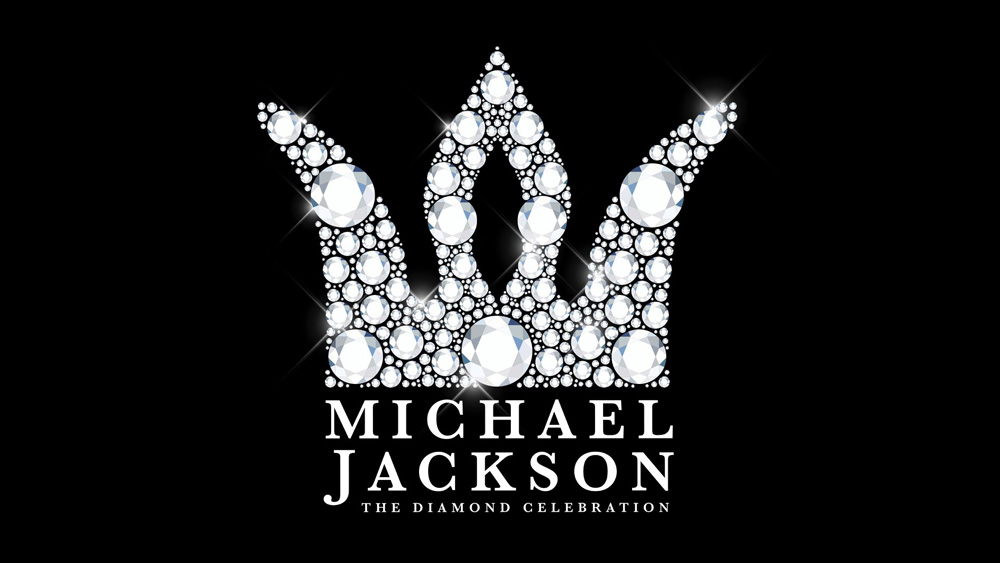 Information for all those Michael fans who would like to attend the Diamond Celebration Party for Michael, at the Mandalay Bay Daylight Club in Las Vegas, but not 'MJ One.'
Please be advised that Michael's Estate understand that many of Michael's fans have seen 'Michael Jackson ONE' numerous times or are not in a position to attend the show, but still would like to attend the Diamond Celebration Party. Therefore, they have been working hard with Sony Music to ensure that as many fans as possible can attend, but please be aware the space is limited.
If you would like to attend, you can by clicking here, submitting your name and requesting up to two tickets.
Please look for the PROMO CODE box at the bottom of the ticket request window and insert the code: MJDIAMOND18.
IMPORTANT – Please note that you must be at least 21 years old to attend the party and all ID's will be checked.
Tickets will be issued on a first come, first served basis, for those fans who do not have tickets to 'MJ One.'
Source: MJ Online & MJWN
Leave a comment