Joseph Jackson Passes Away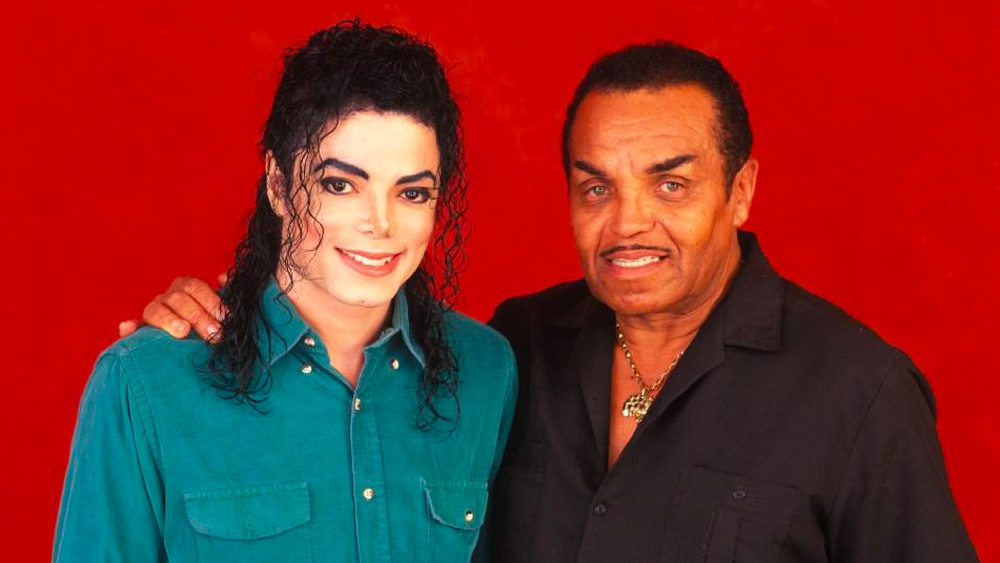 Michael's father Joseph Jackson has passed away at the age of 89. No cause of death has been released.
Joseph Walter Jackson's parents were Samuel Jackson, who was a school teacher and Crystal Lee King. He was born in Arkansas in July 1928. He was the eldest of five children. His father's father, Israel Nero Jackson, was born into slavery in Amite, Mississippi. Israel's father was a Choctaw Indian named July Gale. He was also given the nickname Jack. Whilst Israel was growing up he became known as Nero, son of Jack and then later, Nero Jack – son. He was later sold to a plantation in Louisiana.
Joseph's parents separated when he was twelve and he moved with his father to Oakland, California. When Joseph was eighteen he moved again to be with his mother in East Chicago after his father had remarried. He got a job at the Inland Steel Company and began to pursue his dream of becoming a boxer with 'Golden Gloves,' an amateur boxing association. It was during this time he met Michael's mother, Katherine Scruse who also lived in East Chicago.
Joseph married another woman but was divorced within a year and was dating Katherine. They were married on November 5th, 1949.  In January the following year they bought 2300 Jackson Street in Gary, Indiana. Joseph later shelved all his plans of becoming of boxer as his family grew and he needed to support his family. He was still employed by Inland Steel, but had changed job and had become a crane operator. He
also took on a second job at the American Foundaries to help him pay the bills.
During his life Joseph has fathered eleven children:
Rebbie – 1950
Jackie – 1951
Tito – 1953
Jermaine – 1954
La Toya – 1956
Marlon & Brandon (Marlon's Twin who died) – 1957
Michael – 1958
Randy – 1961
Janet – 1966
He also has a daughter with Cheryl Terrell – Joh'Vonnie Jackson who was
born in 1974.
In the 1950's Joseph began playing guitar with his brother and formed a blues band called The Falcons. The Falcons were never offered a record contract and eventually split up. In the early 60's he formed a band which included Michael's brothers, Jackie, Tito and Jermaine. Michael and Marlon would later participate. Under Joseph's direction, they performed at clubs and talent shows and were signed to Steeltown Records in 1967 which then led to them on to their Motown audition in 1968.
Joseph also managed Michael's and Jermaine's careers as solo artists at one point and then later the careers of Rebbie, La Toya and Janet Jackson.  He was inducted into the Arkansas Black Hall of Fame in 2011 and into the Rhythm & Blues Hall of Fame, class of 2014.
Michael honoured his father every year at Neverland Valley Ranch by holding a 'Joseph Jackson Day.'
Source: MJWN
Leave a comment