Blood On The Dance Floor 2017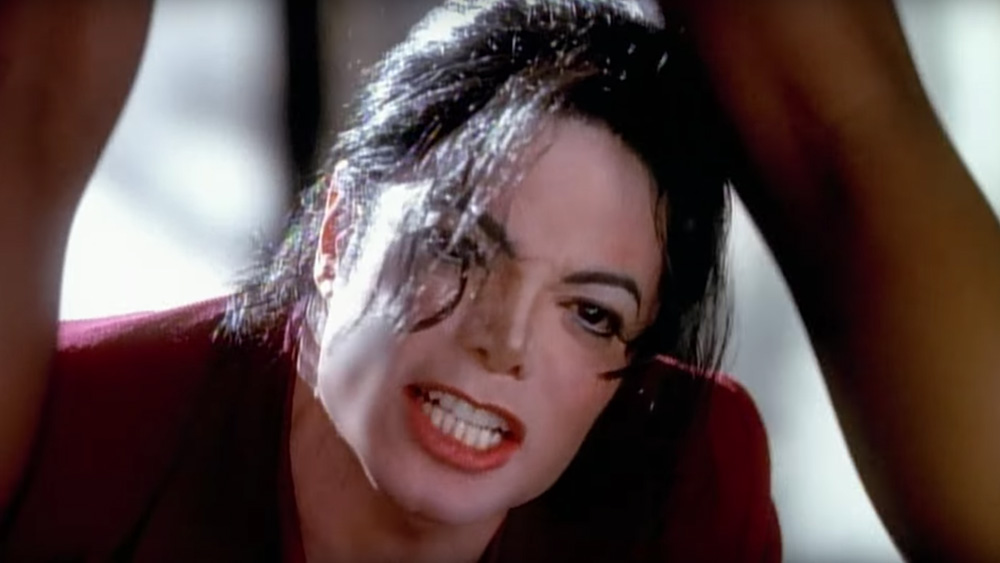 Today the Estate released the new 'Blood On The Dance Floor 2017' music video. This video was intended to be released at the end of September, but was postponed out of respect when the devastating shooting took place in Las Vegas.
The new video combines the original music video Michael made in 1997 with newly shot footage of the cast of Michael Jackson ONE by Cirque du Soleil. After seeing the cast's one-time-only performance to 'Blood On The Dance Floor' during this year's annual celebration of Michael's birthday at the show's theater, the Estate and Sony Music were inspired to create a contemporized short film for the song.
'BOTDF' was Michael Jackson's last number one single during his life in the UK in April 1997, just a few months ahead of performing his 'HIStory World Tour' in England.
Two weeks ago the Estate also released a never before seen photo from Michael on the set of this music video: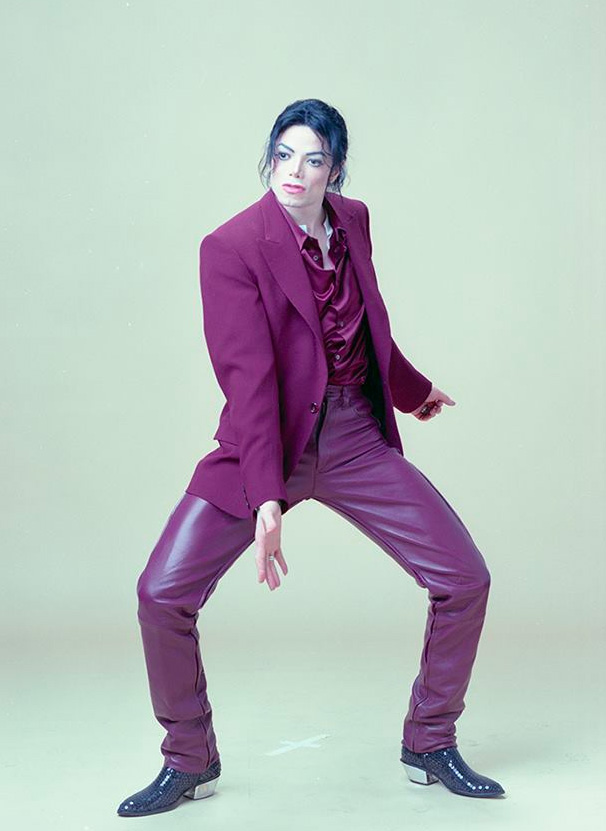 Source: YouTube & Michael Jackson Estate & MJWN
Leave a comment