Win Searching For Neverland Premiere Tickets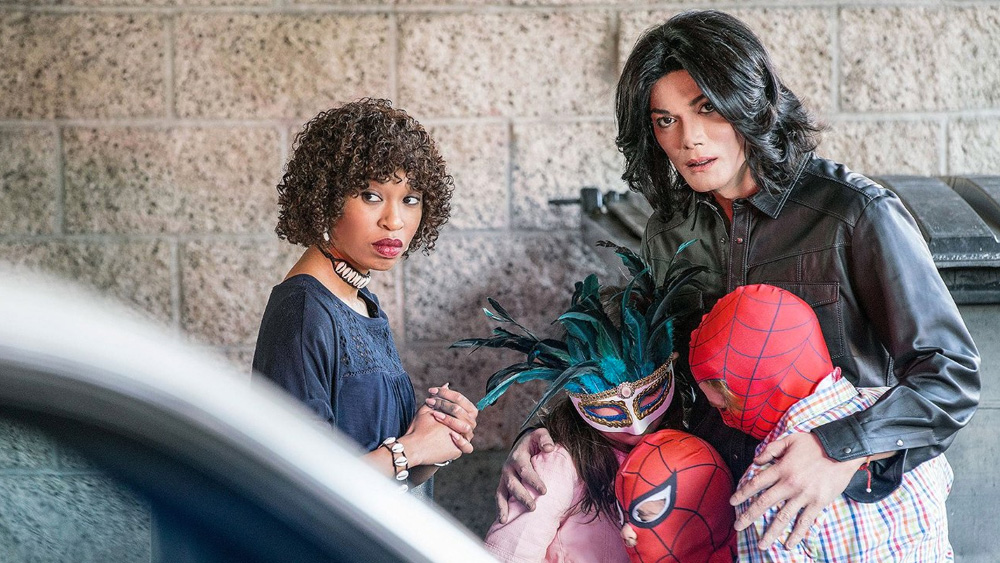 SEE MICHAEL JACKSON: SEARCHING FOR NEVERLAND AT THE GALA PREMIERE IN HOLLYWOOD.
Lifetime Television is giving Michael Jackson fans the chance to attend the gala premiere of their new biopic 'Michael Jackson: Searching For Neverland', being held in Hollywood next Tuesday, May 23, 2017.
Attendees will include Academy Award Nominee Dianne Houston (Director) and Suzanne de Passe (Executive Producer) who was responsible for bringing The Jackson Five to Motown.
Lifetime Television is giving 75 of you the opportunity to attend the premiere with a friend! All you need to do is send an email with your FULL NAME, DATE OF BIRTH AND CONTACT TELEPHONE NUMBER to lifetimemjmoviepremiere@gmail.com.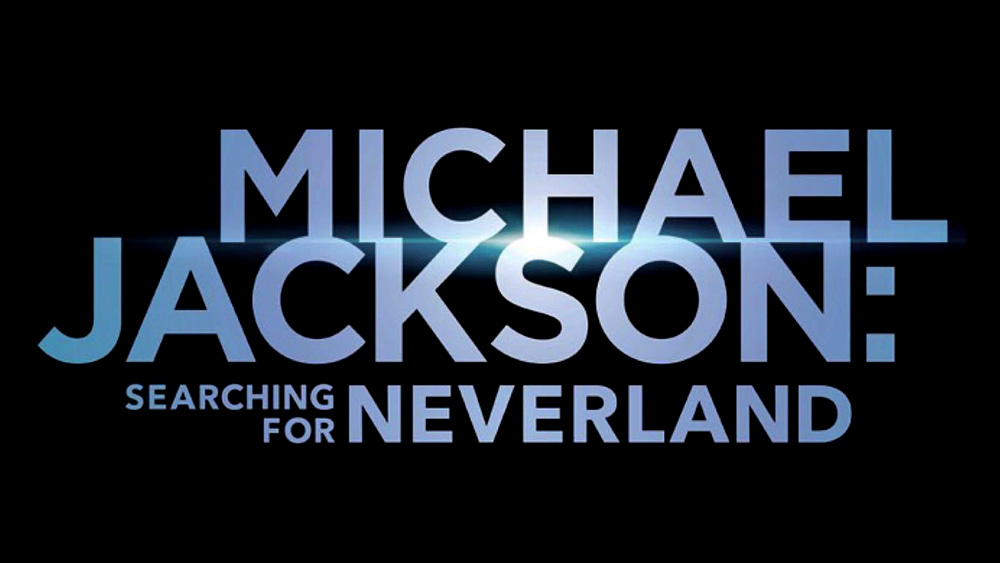 ***TERMS & CONDITIONS***
You MUST be available to attend the Gala Premiere on the evening of Tuesday, May 23, 2017 in Hollywood, California. Winners will be selected at a random. Each winner will receive a pair of tickets. If the participant is under the age of 16, the other ticket must be used for an accompanying adult. Winners will be notified on Friday, May 19, 2017, via email. Doors open 6pm. Winners must arrive at the venue (which will be disclosed on confirmation of winning) 1 hour before. Winners MUST present photo identification along with their confirmation email to gain entry to the event. The venue and organisers reserve the right to refuse entry. The organisers reserve the the right to cancel the event at short notice without compensation to winners.
Leave a comment