Animated Moonwalk Promotes Earth Day Campaign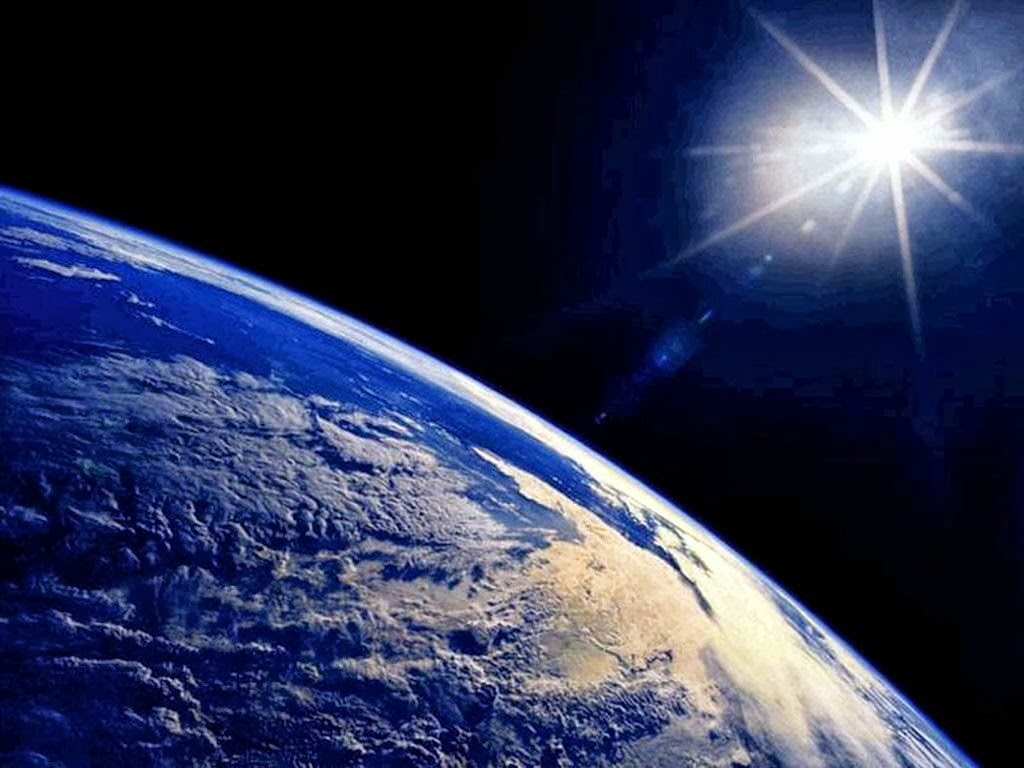 Dave Room would like to share with Michael's fans, an animated dance video that features the best animated MOONWALK and promotes tree planting and reforestation for Earth Day.
We partnering with the global One Billion Tree Campaign to raise awareness for our shrinking environment, warming globe and the absolute necessity to take action to save our environment. The campaign seeks to inspire people across the globe to plant trees on Earth Day and beyond.
​The "World's Wildest Evolution of Dance" video is a scene in which nine-year old Pacha performs at the largest nature festival ever … and NO humans are invited! After doing the Moonwalk, she unmasks herself in the middle of the dance and shares an inspiring message for global reforestation!
To see the video on FaceBook, go here!
Source: Dave Room & MJWN
Leave a comment