2nd Single: 'A Place With No Name'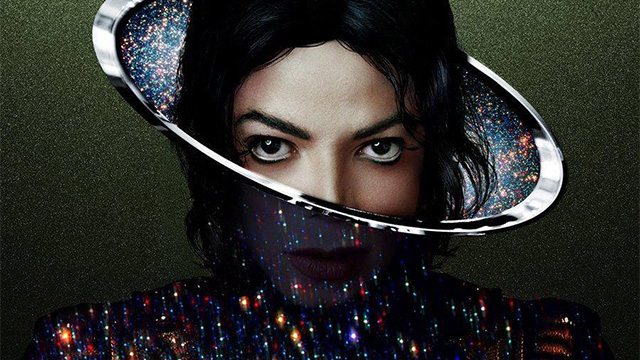 In a recent interview with Hamptons Magazine, L.A. Reid, the executive producer of Michael's latest posthumous album 'Xscape', has said that the second single to be released will be 'A Place With No Name.'
Reid heads up Epic Records, an arm of Sony Music that has produced Michael's albums since his first solo smash 'Off The Wall' in 1979. When asked directly what the next single will be, Reid replied "A song called "A Place With No Name" that was originally recorded by the group America and that Michael redid. We're hoping to release it on August 11." This will be the follow up track for the summer hit 'Love Never Felt So Good', which has already sold 2.5 million copies around the world.
'A Place with No Name' is a play upon the 1972 song 'A Horse With No Name' by the band America. The song samples part of the tune and some of the lyrics are similar. A snippet of the song, which was originally recorded in the late 1990s, was leaked back in 2009 and the full song leaked on the Internet in 2013, before it was officially released in May on the 'Xscape' album. The band America have since come out to state that they were honoured that Michael chose to sample their work. In a statement to MTV, soon after it was leaked last year, the band said:
"We're honoured that Michael Jackson chose to record it and we're impressed with the quality of the track. We're also hoping it will be released soon so that music listeners around the world can hear the whole song and once again experience the incomparable brilliance of Michael Jackson […] Michael Jackson really did it justice and we truly hope his fans—and our fans—get to hear it in its entirety. It's really poignant."
The original composer, Dewet Bunnell, further commented that he was very proud of the fact that Michael recorded it. "It's a good version and an interesting derivative of the original that I wrote" he said.
The contemporized version of the song, which will be the publicly released single, was produced Norwegian producers StarGate. In a recent poll on the MJWN website, we asked what fans would like to see released as the second single. 'A Place With No Name' won the vote with 1000's of people voting.
Listen to the song here on Spotify:
Source: Hamptons Magazine & MJWN
Leave a comment