'Thrill The World' Comes To Rwanda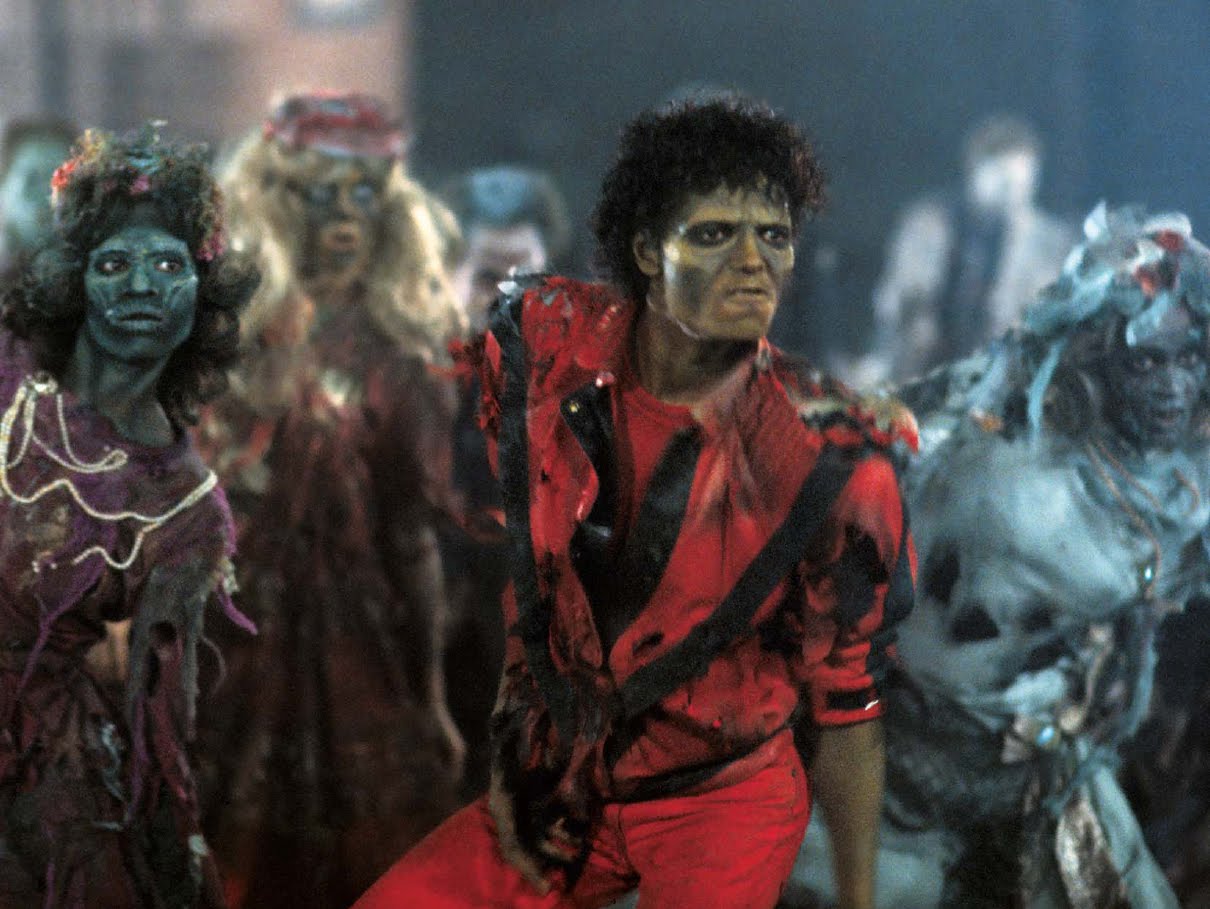 'Thrill The World,' a worldwide acclaimed dance is on this Saturday at the New Papyrus restaurant. The event is a brain child of Amanda Emsland from Canada. Her dream is to see this event become annual on the social calendar. She explained more about the event in an Interview with Sarah Kwihangana.
Q. What is Thrill the World?
A. Thrill The World is a worldwide dance event in which groups of 'zombies' dance Michael Jackson's iconic 'Thriller' choreography to raise money for charity, promote dance, spread love and joy to the community and honor the humanitarian and artistic efforts of the late pop star, Michael Jackson.
It began in 2006 in Toronto, Canada and has now spread to six continents, including Africa for the very first time this year. Each group hosting an event pays money to register, which goes to 'Thrill The World's charity of choice. Each group then has the option to raise money for a charity of their choice.
I have chosen a local children's traditional dance group called Inkondo Z'incamihigo, (small but strong!).
Q. Tell us more about this group and how they will benefit from this event?
A. I met a local young man named Gilbert Rutaremara. Rutaremara is an orphan who has supported himself through his gift and talent for dance.
He teaches traditional dance to a group of 25 local boys and girls in Kacyiru called Inkondo Z'incamihigo. The group practices 2-3 times a week wherever they can and they perform at hotels and weddings.
We believe that fostering self-reliance through providing tools is the best way to build confidence and trust in oneself.
All the money raised through the dance practice sessions, fundraising and donations will go to the group to help them with whatever they need to keep them dancing. Some of the members have no parents, no home and no support while others have families, schooling and support systems.
Q. What message do you want to send out through hosting Thrill The World?
A. My hope is that the spirit of Michael Jackson is conveyed through hosting this event. I am a huge fan and fully believe in his message of love and giving back to others. I believe in following our hearts and using our natural talents to make a change in the world.
I would love for the kids involved to witness what they are capable of achieving when they commit to helping themselves. They are making changes in their lives by accepting the gifts that present themselves, however small. This fosters a belief in them, which will build on their self-worth and self-esteem.
Q. How can one be a part of this event?
A. There are many ways to be a part of this event including being a dancer, a volunteer, a spectator, or a donor. I need help in many areas from registration to IT to face painting supplies! If you want to be a dancer, the first step is to learn the dance.
There are many practice sessions from now until the event and they are by donation, or you can pay a onetime registration fee of Rwf5000 to register for the event and attend every class from now until the big day.
Source: allafrica.com & MJWN
Leave a comment