Quadron Honour Michael In 'Neverland'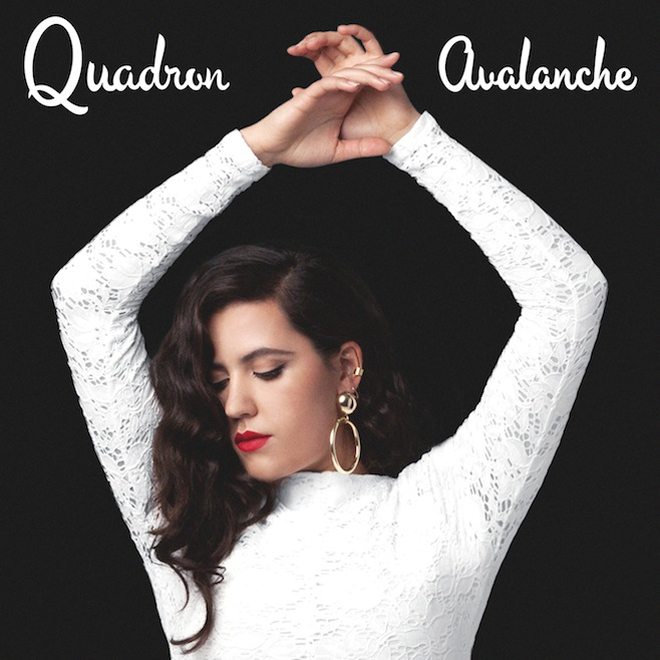 Quadron looked to honour Michael in their new song 'Neverland,' but the soulful duo wanted to put a fresh perspective on their tribute track.
"Singer Coco O. and I are both huge fans of Michael Jackson and we wanted to write a song about that, but from a different angle," multi-instrumentalist and producer Robin Hannibal tells Rolling Stone.
"We created a third-person story about when people become impersonators to pay tribute to artists that are their idols because they are so obsessed with them."
The Los Angeles-based duo then dipped into vintage sounds for 'Neverland,' wrapping Coco O.'s fleet vocals around Hannibal's horns and strings on the sensual, syncopated crawl.
"What better way than to tell that story on a track that draws inspiration from the mid/late Seventies," Hannibal says. "The last line of the lyrics are, 'We'll meet in Neverland,' which serves as symbolism for both MJ's ranch but also the utopia and dream world that it represents."
'Neverland' will feature on Quadron's next album, 'Avalanche,' out on June 4th.
Source: Rollingstone & MJWN
Leave a comment