Thriller Jacket To Be Auctioned
Michael's iconic red jacket from the 'Thriller,' video is hitting the auction block in Beverly Hills in a few weeks … and it could be yours, if you've got a spare four hundred thousand dollars to blow. The jacket, which Michael personally autographed to his former costume designers, is expected to fetch between two and four hundred thousand dollars, though it could reach half a million dollars.
The jacket is one of several Michael items featured in the Julien's Auction event on June 25 and 26th. Among the more interesting pieces is the wig Michael wore at his 'This Is It,' news conference in London and a glove he wore at the American Music Awards.
The wig, is expected to reach in between four and six thousand dollars and the glove is valued between twenty and thirty thousand dollars.
Source: TMZ, Julien's Auctions & MJWN, with thanks to Paul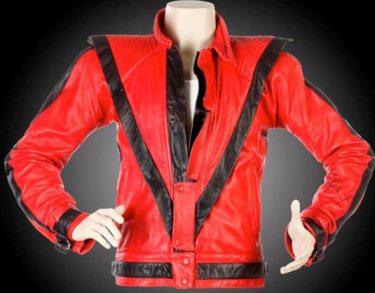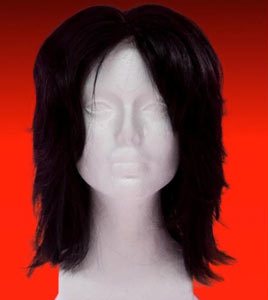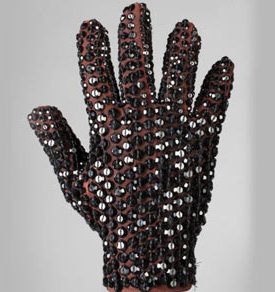 Leave a comment