Michael Won Vanity Fair Cover Vote!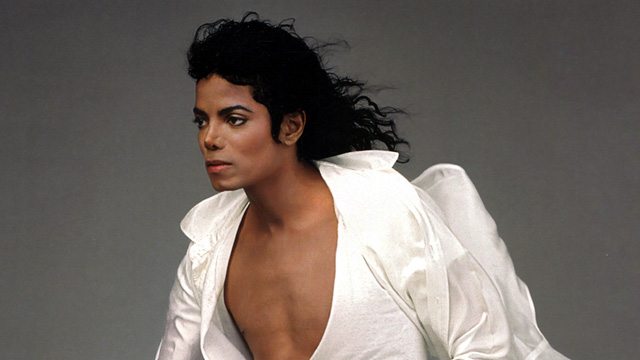 Vanity Fair Magazine have announced the winner of their readers vote of their favourite Vanity Fair cover …….. surprise, surprise, guess who won? Michael's sultry, beautifully photographed cover was outstanding at the time in 1989, and has certainly stood the test of time. Vanity Fair overlooked to announce the final voting scores!
"After months of voting, readers have selected their favorite Vanity Fair cover of all time: our December 1989 issue featuring Michael Jackson, shot by contributing photographer Annie Leibovitz.
The King of Pop faced some stiff competition. The winning issue was up against covers from over a century, ranging from portraits of classic Hollywood icons, Jazz Age illustrations, heartthrobs, and such pop queens as Lady Gaga. Robert Pattinson's Cajun-inspired April 2011 cover came in at second place, bolstered by a zealous group of dedicated Twihards.
Other popular covers included Kristen Stewart in couture on our July 2012 issue, a sultry Marilyn Monroe on our October 2008 cover, David Duchovny's June 1998 cover, and Audrey Hepburn's May 2013 issue.
To honor our winner, we've put together a slide show of important moments in Jackson's career that led up to our 1989 cover. So c'mon, jam on it.
And because we love our Twihards just as much, we've put together a conciliatory collection of R. Pat's appearances in Vanity Fair."
To read the full article visit here.
Source: Vanity Fair & MJWN
Leave a comment