Rio's 'MJ Live!'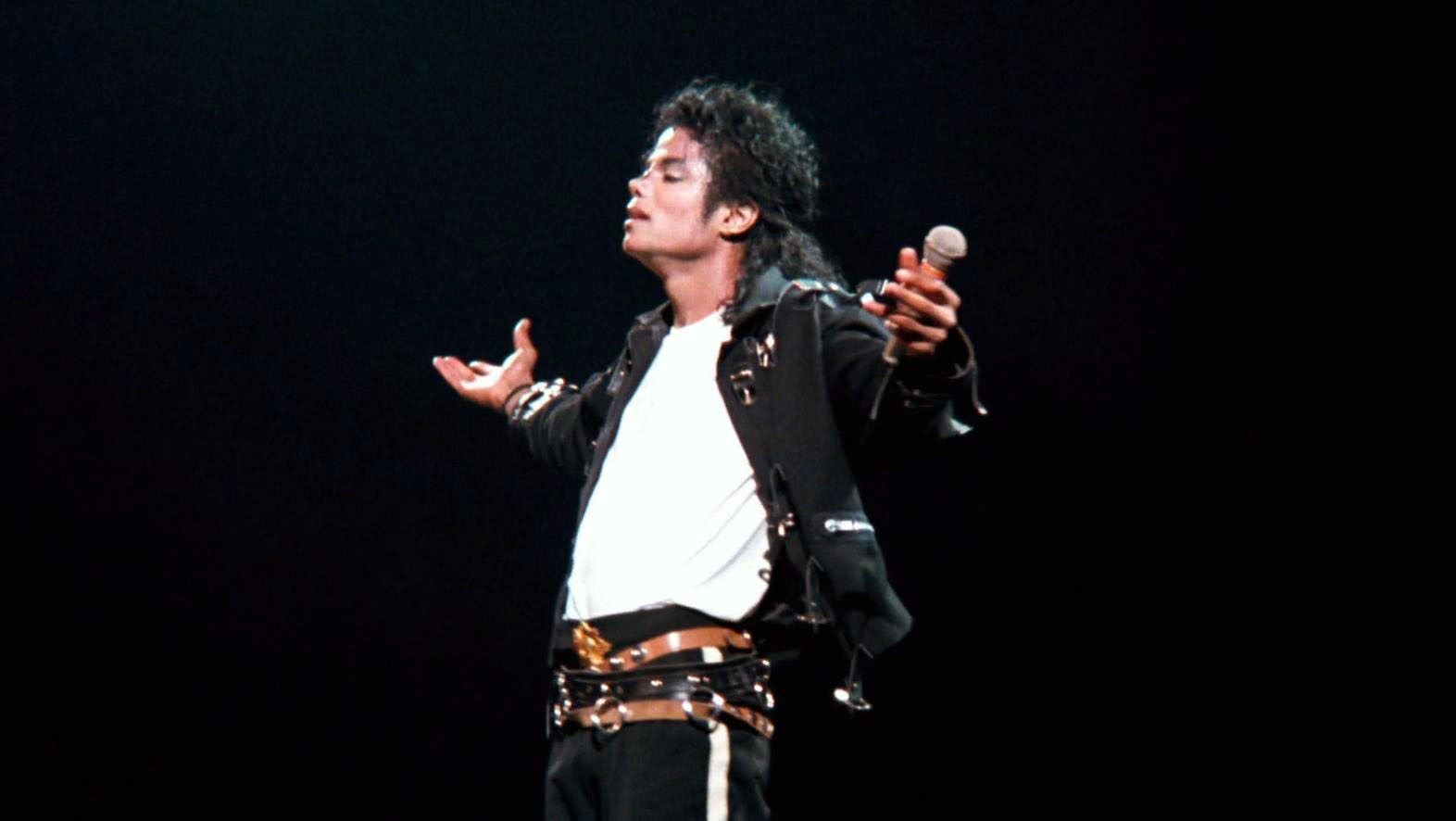 'MJ Live!' has more life in it, thanks to star Franca
By Mike Weatherford
LAS VEGAS REVIEW-JOURNAL
(Please note these views are the author's own.)
Las Vegas has been great for Michael Jackson's reputation. The real King of Pop was a low profile resident of our town during his final years, sometimes spotted with his children at shows or book stores.
But the frail, troubled singer isn't the version that is on display post-mortem. In Cirque du Soleil's lavish 'Michael Jackson ONE,' the departed superstar returns as a messianic spirit guide, imbuing mere mortals with special powers via his magic hat and glove.
But the one thing 'ONE' doesn't have is a flesh-and-blood Michael impersonator. And so there is also the Rio's spare, straight-ahead 'MJ Live!' for those who want a more literal dose of Michael — or for those fans hard-core enough to see both.
At the Rio, Jalles Franca gives us what you might call the fan-fiction fantasy version of Jackson. When he rips his T-shirt in the ecstatic throes of 'Man In The Mirror,' you see ripped abs, not the fragile figure who weighed 136 pounds when he died.
(It is up to the reader or viewer to decide whether Michael's 'Man In The Mirror,' is represented well!)
And although it's a good thing that Franca speaks to us in his normal voice between songs — giving us a degree of tribute-act separation — the effect is something like the comical one a drag queen achieves by switching to a deep male voice.
When 'MJ Live!' opened last year with a different star, I asked in print whether the cottage industry of Jackson impersonators would grow to accept an Elvis-like range of body types. The Brazilian-born Franca, at least, pushes in the more flattering direction.
And just this one show has multiplied the work opportunities, employing not one but three Jackson impersonators. Depending on which night you attend, you might see Franca — who was almost literally plucked from the sidewalks, where he performed for tips on the Strip two years ago — or Justin Dean or Tony Kouns, who rotate through the production that never takes a night off.
Can't vouch for the latter two, but Franca's enthusiastic, committed impression gets us on his side. "Check this out!" he tells us before he goes into the "slow motion" breakdown on 'Beat It.' But he isn't the only reason to give 'MJ Live!' some kind of "most improved" award.
When I saw it 14 months ago, most of the reason it came off as flat and lackluster was that it was a karaoke show, sung to track. Producer Dick Feeney has since added a three-piece band that adds an immeasurable amount of energy, particularly when guitarist Christian Brady jumps down front to solo on the likes of 'Beat It.'
The eight dancers perform in front of a bandstand adorned with moving lights, so you're not expecting more of them than the framing choreography they mostly offer. Still, their one true moment of glory — facing off as street dancers for 'Beat It' — makes you wish more of the songs could be given such vintage MTV readings.
But I've never been happier to see zombies. On the last go-round, then-star Michael Firestone told us we had to imagine them for 'Thriller.' This time, we get not just the dancing zombies, but a Vincent Price vocal impression and Franca in a werewolf mask.
The brisk hour slows down to give Franca a chance to sport a decent singing voice on 'She's Out of My Life' and 'I'll Be There.' But things don't slow down for long, because both of those songs turn into crowd interactions.
If you find that a distraction, you're probably at the wrong show. To nonbelievers, the title and much of the content may be based on wishful thinking. But 'MJ Live!' is really about the fans at this point.
WHAT: 'MJ Live!'
WHEN: 9 p.m. daily
WHERE: Rio, 3700 E. Flamingo Road
TICKETS: $53.75-$77.75 (702-777-2399)
Source: Las Vegas Review Journal & MJWN
Leave a comment