David Berman Testifies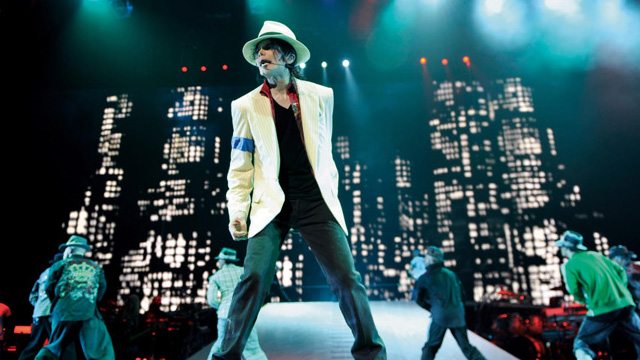 David Berman, the former head of Capitol Records, who has also held high-level positions at several other record companies, is being paid to testify for Katherine Jackson in her lawsuit against AEG.
David Berman told jurors that AEG should not have negotiated with Michael's physician without notifying his representatives of the discussion.
Asked whether it was appropriate for AEG Live to attempt to hire a doctor on Michael's behalf, Berman responded, "I believe that it's highly inappropriate. It is highly unusual."
Berman retired from the music industry in 2001 to become an expert witness for music industry-related lawsuits. He said he had never heard of a situation in which a tour promoter hired a doctor on behalf of an artist.
Berman said he believed that music companies owe a higher obligation to artists than to music buyers or concert-goers and in this instance, AEG failed Michael.
He was shown emails which a tour accountant traded with Michael's doctor, Conrad Murray, without including any of the singer's representatives.
Murray, who was convicted of involuntary manslaughter in 2011, was never paid his $150,000 per month fee for working with Michael and Michael died before signing Murray's contract.
AEG denies it hired Murray. The company's executives and lawyers have said the company was merely advancing Jackson the money to pay Murray and a valid contract never existed.
The company's lawyers have yet to question Berman but already have objected to his expertise. An AEG Live defense attorney has noted that Berman was never a tour producer or promoter,  functions that AEG Live was serving as during preparations for Jackson's comeback shows.
Superior Court Judge Yvette Palazuelos reminded jurors on Monday that they will ultimately decide whether AEG Live hired Murray.
Source: Associated Press & MJWN
Leave a comment