Motown 25 Socks Up For Auction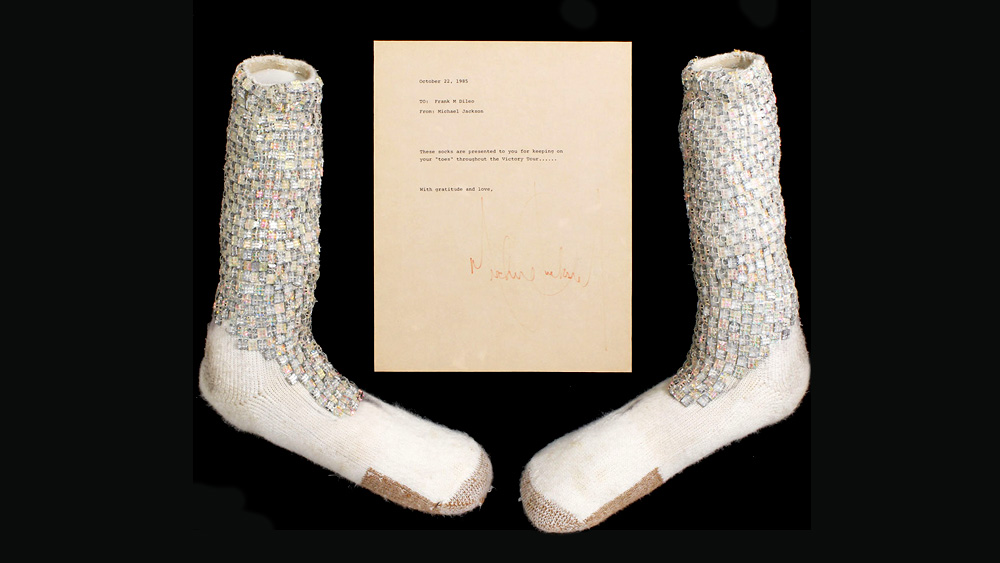 Michael's glittery white socks that he wore during the 1983 performance of 'Billie Jean' at Motown 25, where he amazed the world for the first time with his famous dance move the Moonwalk, are now available at auction. The estimate winning bid will be between $1 millions and $2 million!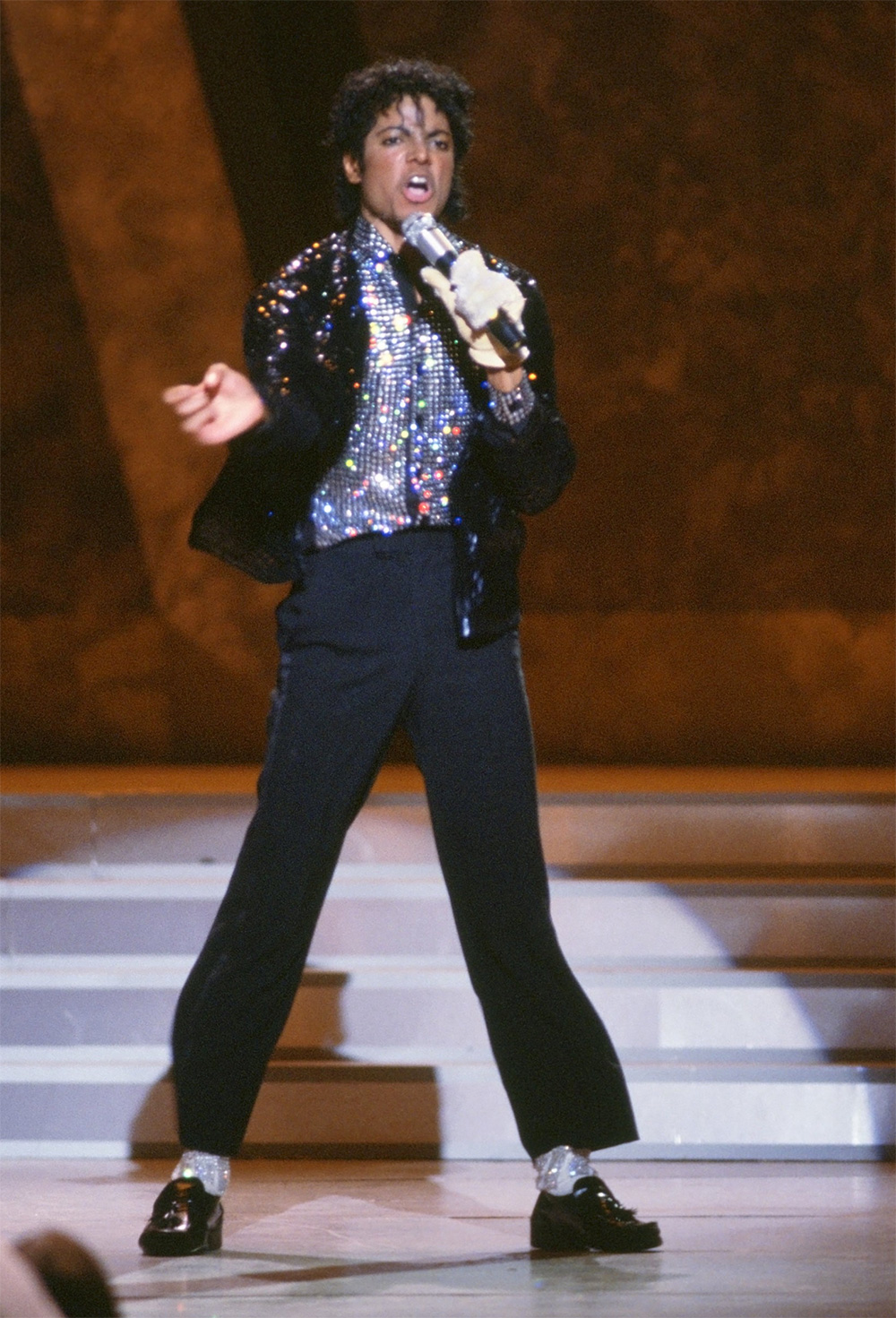 The socks were part of Frank DiLeo's collection. DiLeo was a big force in Michael's career, managing him during the peak of his success in the 1980s. The two reunited shortly before Michael's death in 2009. The music executive died in August 2011.
Along with the socks comes a signed letter from Michael to Frank presenting the gift of the socks to him.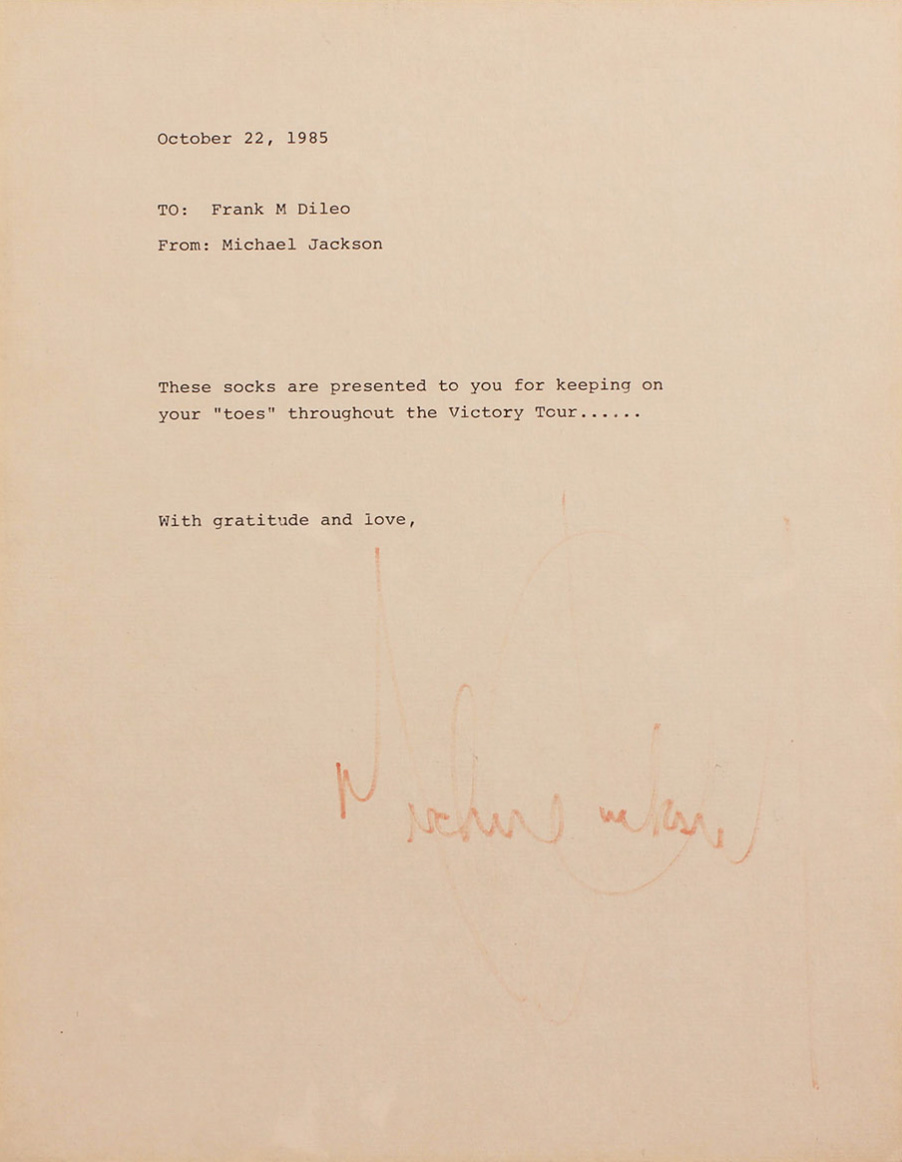 Other Michael Jackson related items from Frank DiLeo's collection available at auction are original gold and platinum awards for 'Thriller,' 'Off the Wall' and 'Bad' as well as a movie prop street sign that shows No Moonwalking from Michael's 1988 movie 'Moonwalker'.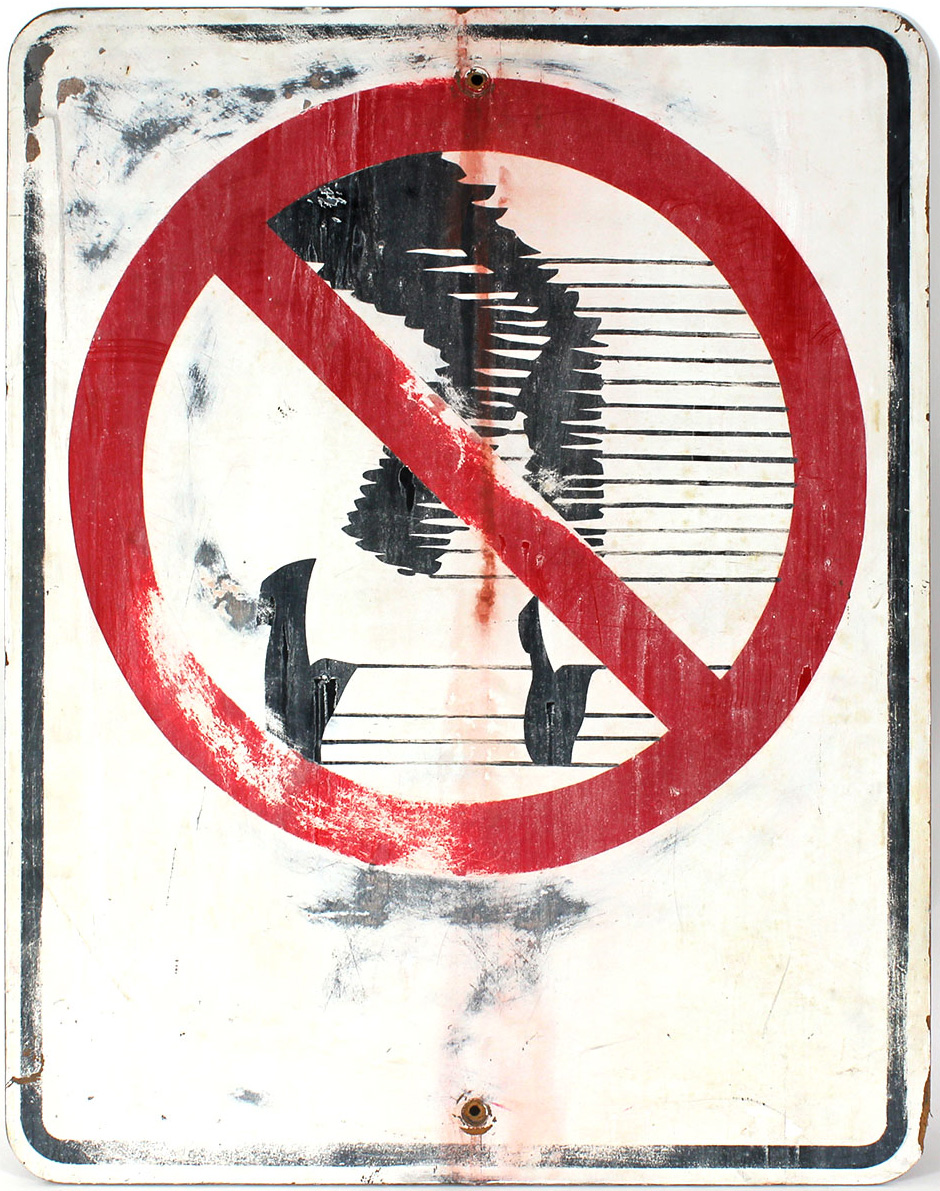 The auction runs from 13th – 22nd November. You can view all the items here.
Source: gottahaverockandroll.com, TMZ & MJWN
Leave a comment