'Motown Unreleased: 1969'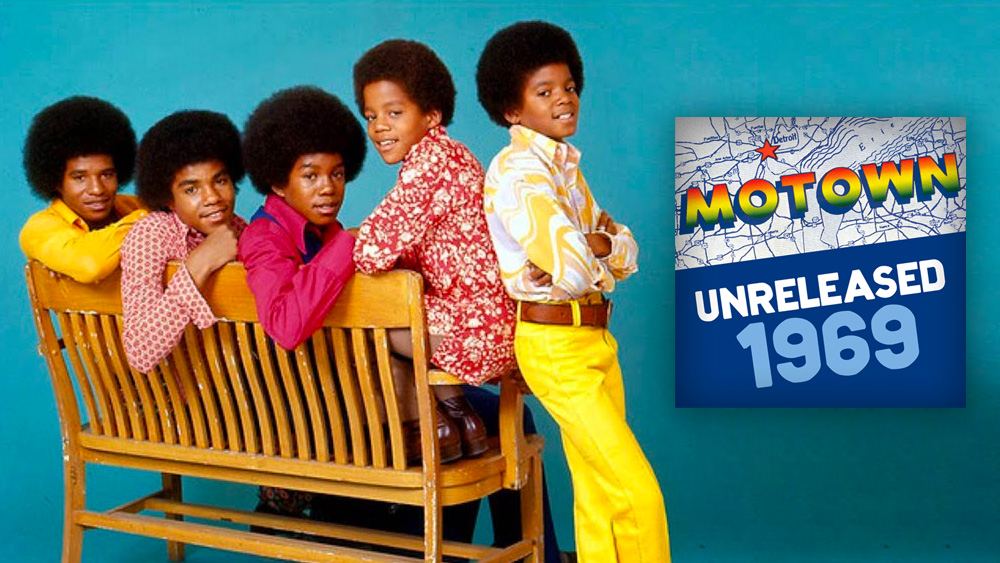 Yesterday, September 25th, Motown released a new album called 'Motown Unreleased: 1969' in celebration of their 60th Anniversary. The album, which is digital only, contains 60 unreleased tracks from 1969.
On the album, at track 36, is an unreleased Jackson 5 track called 'What's So Good About Goodbye.' The song was written by William Robinson, produced by Bobby Taylor and was recorded on July 31st and August 2nd 1969.
On August 16th this year, Motown released another 'Greatest Hits' album which also contained 60 tracks. This album is available on CD and vinyl as well as digital. The vinyl however is a smaller  27 track version of the album.
This 'Greatest Hits' album contains;
I Want You Back
Got To Be There
One Day In Your Life  (Not available on vinyl version)
Somebody's Watching Me (Not available on vinyl version)
Source: MJWN
Leave a comment