Siedah Garrett Unplugged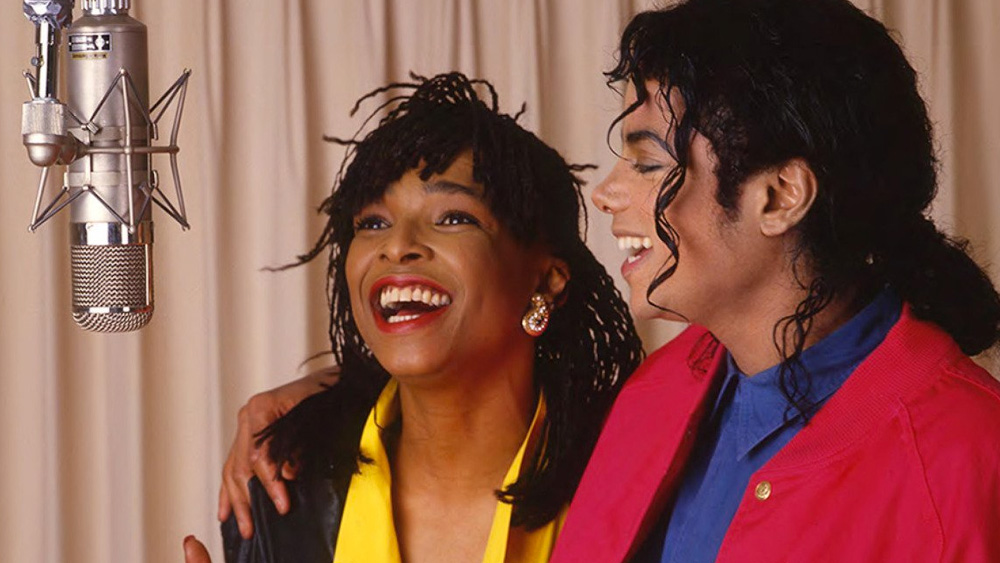 On September 22nd at The PizzaExpress Live Holborn, London, the Grammy winning and twice Oscar nominated singer/songwriter, Siedah Garrett, will make a rare, one-night only, live appearance in in an unplugged set of music and stories, featuring the hit songs she has recorded or written for superstar artists such as Michael Jackson, Quincy Jones, Jennifer Hudson and others, and the back stories of her international touring with MJ, Madonna, Sergio Mendes, and The Brand New Heavies.
She is accompanied by special guest Brazilian guitarist Lari Basilio, who recently released a reimagined version of Siedah's co-penned 'Man In The Mirror' featuring Siedah, and will accompany Siedah on fan-favorites including 'I Just Can't Stop Loving You', 'Love You, I Do', 'Don't Look Any Further', 'Everchanging Times', and more.
Tickets are priced at £25 and are available here.
Source: pizzaexpresslive & MJWN
Leave a comment