Neverland E-Book Release Date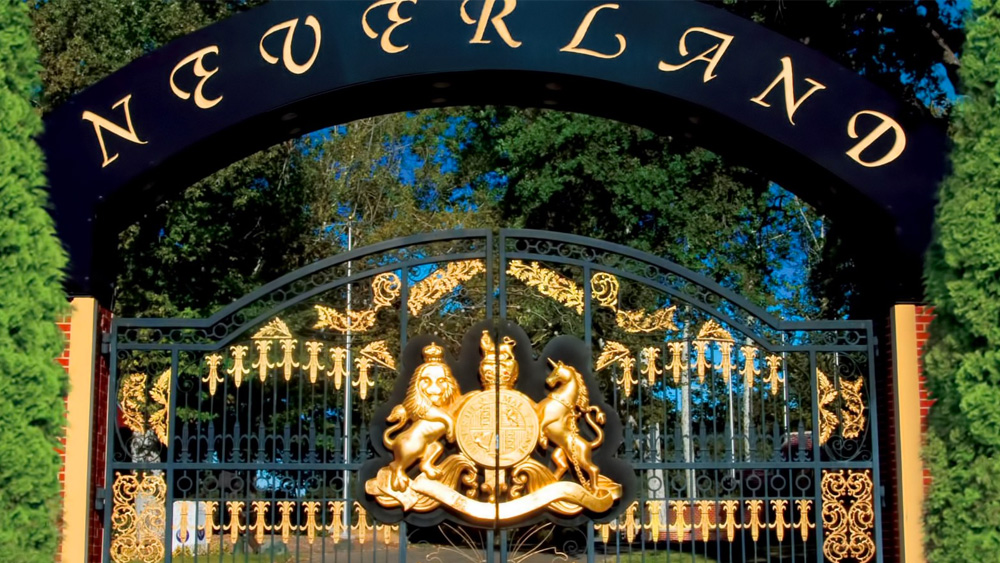 Back in September we told you about a new book entitled 'Behind The Gates Of Neverland' which was written by Lori Armstrong & Ray Robledo. Lori is a life-long Michael Jackson fan and Ray began working at Neverland Valley in 1989 through to 1996.
The book will be released tomorrow, November 14th and the cost will be just $3.99 throughout the month on November. However, the price will increase in December so if you purchase it now it will be cheaper.
The paperback version on the book will not be released until the end of December when the writers will be available for book signings. Co-author Lori Armstrong has also said that if they receive a large amount of requests from Michael's fans in a specific area, they would be prepared to look at attending a signing in that area. If you would like to contact Lori with your request, her email is contact@authorloriarmstrong.com.
You can pre-order the book on Amazon.com
Source: MJWN with special thanks to Lori Armstrong
Leave a comment