'Behind the Gates of Neverland'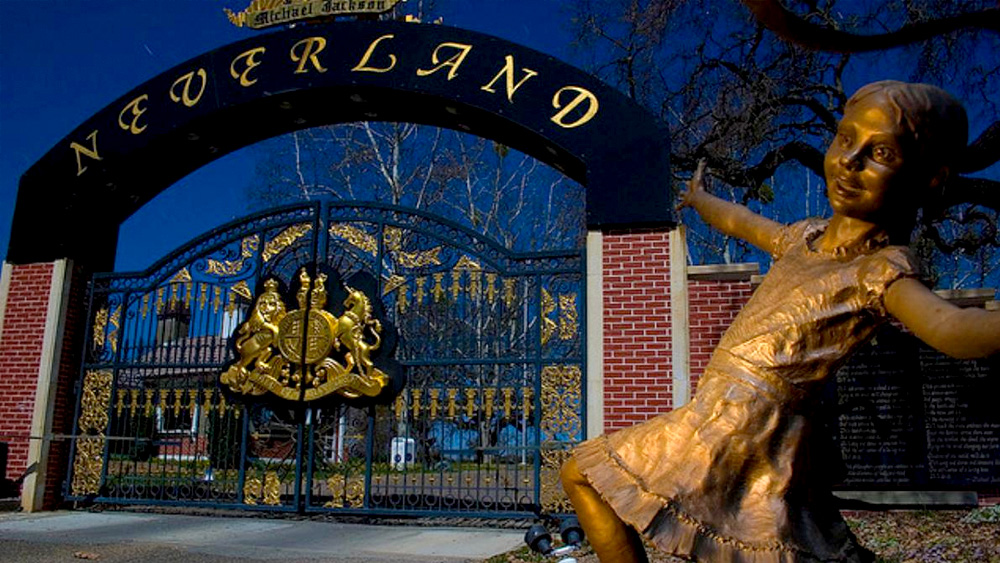 'Behind the Gates of Neverland – Conversations with Michael Jackson' is a new book written by Lori Armstrong & Ray Robledo.
Lori is a life-long Michael Jackson fan and Ray began working at Neverland Valley in 1989 and worked there until 1996. His first job was in security, where he patrolled the perimeters of the ranch. Later, he worked in the amusement park where his tasks involved maintaining and operating the rides and driving the train for the visitors and of course for Michael. After spending time learning the ropes, he became Manager of the park and was in charge of a small team.
The book covers his time at the ranch and not only has it been written simply, it has also been written respectfully and out of admiration for Michael. There are conversations with Michael included, but it's all straightforward and without any of the tabloid style speculation that we are so used to. Ray even tells us about a spirit that was supposed to haunt the grounds called "George."
Included with the book is a long list of Michael's charitable donations and humanitarian efforts. This in itself makes the book different and well worth a read.
The e-book is due to be released on November 14th, 2017 and can be pre-ordered on Amazon. It is priced at $4. The authors are also planning to release a physical book by the beginning of next year.
Source: Lori Armstrong & MJWN
Leave a comment