Michael Lands 50th Hit On Billboard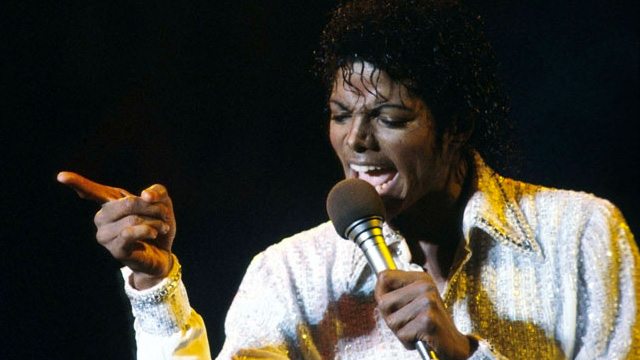 A week after becoming the first artist to reach the Billboard Hot 100's top 10 in five different decades (and six including his work with the Jackson 5), with 'Love Never Felt So Good,' Michael makes news again, as his 1983 No. 1 smash hit 'Billie Jean' returns to the chart, re-entering at No. 14 thanks to the popularity of a viral video featuring the track.
'Billie Jean' revisits the Hot 100 with 95 percent of its chart points from streaming. It debuts on the Streaming Songs chart at No. 2 thanks to the viral video of a high school student Brett Nichols performing to Michael's classic song, using the dance sequence from the 1983 Motown 25 performance. The song originally spent seven weeks at the top spot in 1983. Along with 'Black or White', it marks the longest reigns of Michael's 13 #1s in the US (the most number ones from a male artist).
On Hot R&B/Hip-Hop Songs Billboard chart, 'Billie Jean' re-enters at No. 6. It spent an amazing 9 weeks at No. 1 in 1983, passing "Rock With You" (six weeks in 1980) for his longest command on the genre tally.
Meanwhile, Michael has scored his milestone 50th Hot 100 hit, as 'Slave To The Rhythm' debuts at No. 45 on the Hot 100 after the virtual performance at the Billboard Music Awards earlier this month.
On Hot R&B/Hop-Hop Songs Billboard Chart, 'Slave To The Rhythm' is at number 12, whilst 'Chicago', also from the 'Xscape' album debuts at No. 50.
'Love Never Felt So Good' has dropped to number 16 on the Hot 100 and the 'Xscape' album has dropped one place to No. 3. In the UK this week it also dropped one place, to No. 2.
Source: Billboard & MJWN
Leave a comment