Michael's Tribute To Charlie Chaplin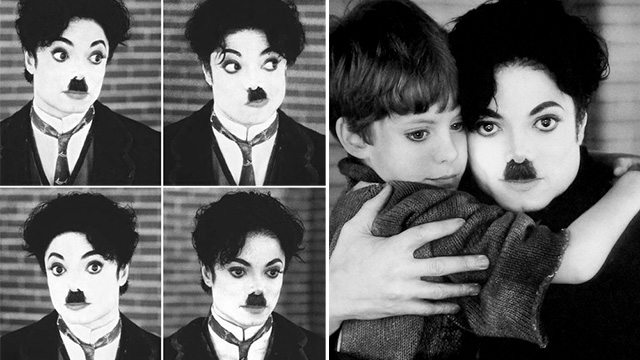 Today would have been Charlie Chaplin's 125th birthday. Chaplin changed the face of movies forever when he started creating silent comedies in the early 1900's. We take a look back at how Chaplin influenced Michael, and how Michael paid tribute to the little tramp.
Michael had a long appreciation for Chaplin. He was a fan since a young child and at the tender again of nine, in 1967, Michael drew a picture of Charlie Chaplin, which has since circulated around the world. The image shows off Michael's artistic talents from such a young age.
There are many similarities between Michael and Charlie. Both have used their creative and artistic talents to educate as well as entertain, whilst highly regarding human dignity and justice. In some of his movies, Chaplin would make the most of his large appeal to highlight humanistic messages, including his famous speech from the Great Dictator, which focused on human rights and equality. Michael followed very much in Chaplin's footsteps by using his own genius and talents to bring about a change in the world.
In 1979, whilst in the UK, Michael dressed up as Chaplin for a photoshoot in the road where Chaplin once lived. Michael was taken to a local shop to buy the outfit and the famous black and white photos were taken by British photographer Tony Prime.
Four years later in 1983, Michael donned a Charlie Chaplin outfit and had more photos taken. At the time, Michael said:
"This is in memory of a great man who has touched the hearts of the world with his art of making people laugh and cry. You will always be in my heart. I love you, Charlie Chaplin."
In June 1988, whilst on the Bad Tour, Michael visited Oona Chaplin, Charlie's Widow. A photo, as shown in our gallery below, shows Michael and Oona (and a family friend) holding Chaplin's Oscars.
Michael most famous association with the silent start though, came in 1995 when he recorded Chaplin's classic song 'Smile' for the HIStory album. It was originally planned to also be released as the final single from the album, but was sadly canceled days before its release date, due to issues with making the short film. Only a few copies of the single were produced, and as a result it has become one of the rarest of Michael Jackson memorabilia, with copies selling for large amounts of money online.
Michael never performed 'Smile' live, though he intended to perform it during an HBO special in December 1995, but collapsed during a rehearsal and the show never took place. The only time we've ever heard Michael sing the song, was during the filming of 'Living With Michael Jackson' in 2003, where he sang it to his kids whilst walking to the car.
The short radio edit of 'Smile', which was originally on the rare CD single, was later used on the deluxe UK edition of the greatest hits album 'King of Pop' in 2008, which was released to celebrate Michael's 50th birthday.
During Michael's memorial concert in 2009, his brother Jermaine sang 'Smile' and it was there that Michael's friend Brooke Shields mentioned that it had been Michael's favourite song.
Happy birthday Charlie Chaplin! We hope you and Michael are having lots of fun together!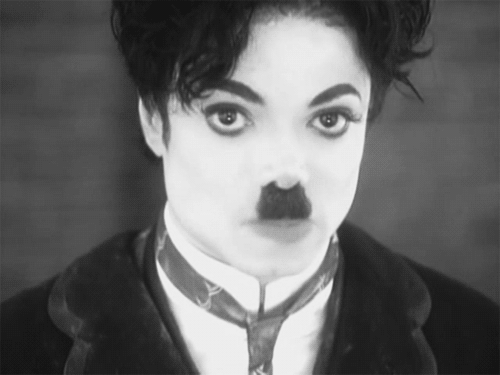 Source: MJWN
Leave a comment