What's Next At Everland?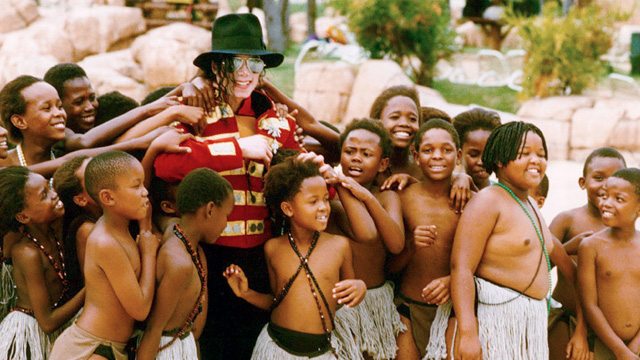 Here's the latest news on the progress being made on 'Everland,' the children's home built in Liberia, funded by Michael's fans throughout the entire world.
Currently, the building is just over a third complete and funds have been raised to construct a necessary protective wall and gate, which will surround Everland, to keep burglars out and keep the children safe inside. You can always follow the progress at the Michael Jackson Legacy website.
So many fans have already given to ensure the success of this latest stage of the venture, and each person giving towards the real wall has their name placed on a virtual wall on the Michael Jackson Legacy's Facebook Page, every Wednesday. This virtual wall, painted by the talented artist Mimi, is filling up with names very quickly. It's likely that the real wall will be funded by Michael's birthday this year and as an added incentive, the highest donor towards Everland as a whole, will have their name engraved on a brick in the wall.
Having already raised enough money for the generator and furnishings, once the wall is built, Everland will be ready to take in children from the surrounding slum communities.
Michael's legacy will soon be at work in the poorest parts of this forgotten and war-torn country, thanks to people like you.
Source: Michael Jackson's Legacy & MJWN
Leave a comment