Michael's Taiwan Fans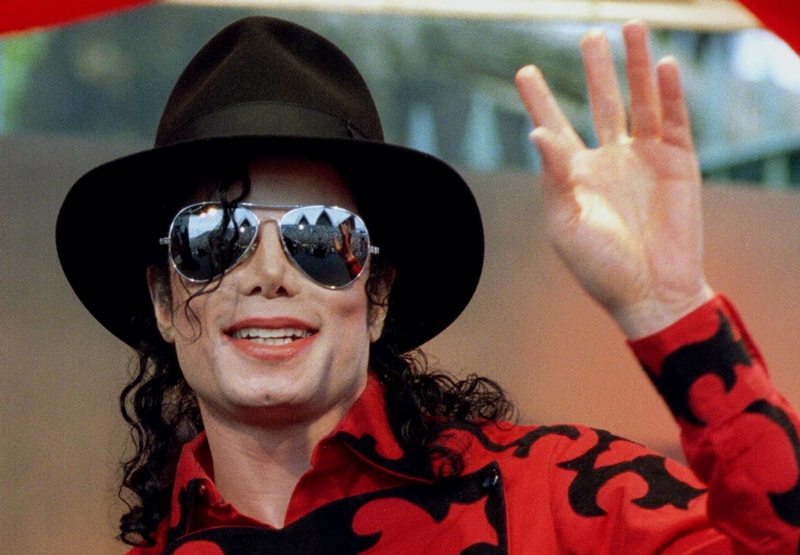 Even almost four years since Michael's death in 2009, Taiwan has over one hundred Fan Clubs dedicated to him. A new charitable association, registered with the Ministry Of The Interior, has been set up, but not yet officially launched, but has over 40 members, says Sophie Lin, a lecturer at a local polytechnic institute. Members come from all walks of life, including university lecturers, housewives, publishing house employees, tea farmers and lawyers.
The idea behind the organization is to put Michael's humanitarian vision to 'Heal The World' into practice by organizing and participating in charitable social activities, Ms.Lin said. Their work has already begun after members celebrated the founding of the association on December 31st 2012.
Members have already lectured on environmental protection and recycling at orphanages in Hualien, Taichung and Tainan, as well as donating supplies. They also provided materials last summer for courses for underprivileged students at Zhongliao Elementary School in central Taiwan's Nantou County.
Future plans include summer courses for children in remote areas, beach and forest cleanup activities, reading groups and the provision of humanitarian aid for disaster victims, the homeless and disadvantaged children.
"Michael's sincerity and concern for others is what moves us," fan Carrie P. Huang said. Jackson's example motivated her to volunteer for World Vision Taiwan, she said, while another devotee learned to draw in order to create a children's book with Jackson as the main character.
A group of fans also got together following Typhoon Morakot in 2009 to raise money for disaster relief in Michael's name, according to Huang.
Such dedication is an example to all Michael's fans worldwide!
Source: taiwantoday.tw/ct. & MJWN
Leave a comment