This Is It: London, 2009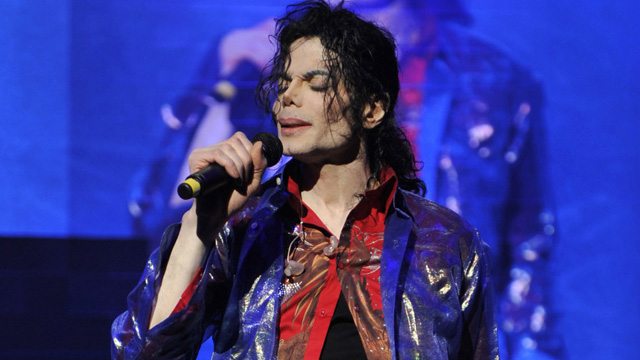 This Is It was a planned series of fifty concerts to be held at The O2 in London. They were scheduled to begin in July 2009 and continue through to March 2010. However, with all concerts sold out, Michael died less than three weeks before the first concert date. Michael officially announced the concerts at a press conference inside The O2 and stated that This Is It was going to be his final concerts.
Originally only 10 concerts were announced, but the tickets were sold out in less than an hour and the public demand for tickets resulted in 40 more concerts to be added. Ticket sales broke several records.
Proposed Set List
The below was put together through official set lists provided in behind-the-scenes featurettes on the Blu-ray and DVD releases of the film 'This Is It'.
Wanna Be Startin' Somethin'
Jam
The Drill Dance Sequence
They Don't Care About Us
Human Nature (sometimes replaced with Stranger In Moscow)
Smooth Criminal
The Way You Make Me Feel (sometimes replaced with You Rock My World)
Jackson 5 Medley
Rock With You
I Just Can't Stop Loving You
Dangerous
Black or White
Dirty Diana
Beat It
Thriller (containing samples of Threatened)
Earth Song
We Are the World
Heal the World
You Are Not Alone
Billie Jean
Will You Be There
Man in the Mirror