'Lady In My Life' Cover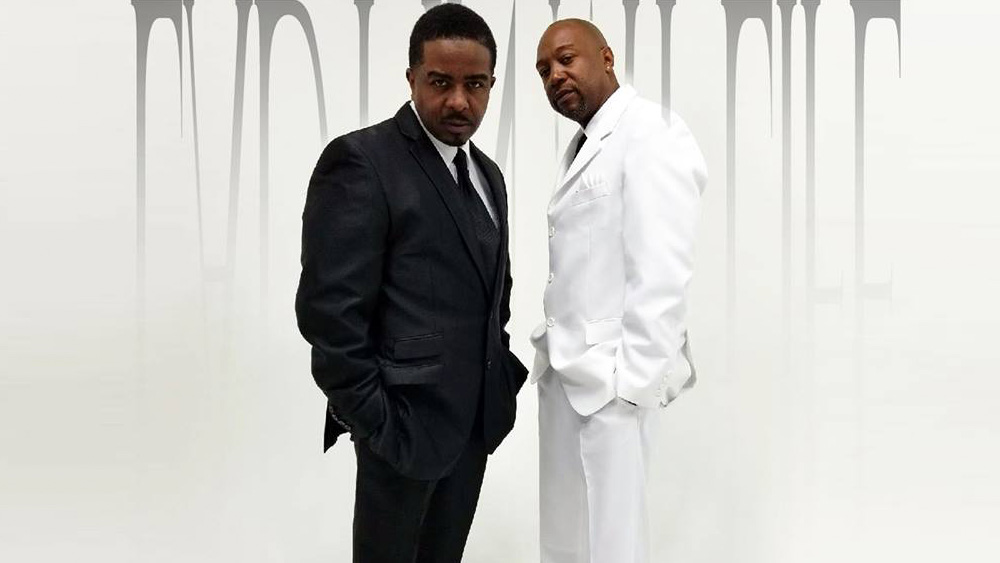 He rocked Michael's 'Rock With You' and now Steven Russell Harts joins forces with Allen McNeil to do another Michael Jackson cover, this time 'Lady In My Life.' A beautiful rendition that has already made a huge impact worldwide since it's release this month!
Steven Russell Harts and Allen McNeil famous as the lead vocals in the multi-platinum recording R&B group TROOP started their career in the late 80's after the group won a televised talent contest called 'Puttin' on the Hits' which later drew interest from major record labels. They were signed to Atlantic Records shortly after and what followed next was one hit after the other with appearances on legendary television music shows and on major movie soundtracks.
They took New Jack Swing to a whole new level with their catchy songs and energetic dance numbers. Their many hits include, 'Spread My Wings,' 'Mamacita,' 'Sweet November' and a remake of 'All I Do Is Think Of You.' Their rendition of The Jackson 5's 'All I Do Is Think Of You' went straight up to No 1 on the R&B charts where it remained untouched for several weeks.
Steven and Allen are life-long Michael Jackson fans and have once again produced a stand-out tribute to the man that they both looked up to, imitated in their school years, and who was their prime inspiration while growing up and their biggest influence in their career path, with their rendition of 'Lady In My Life.'
'Lady In My Life' is their first single of their upcoming new album 'Enki and Enlil' and is available to purchase and listen to from iTunes, Amazon, and Google Play.
Source: Paula Katsikas & MJWN with special thank to Steven Russell Harts & Allen McNeil
Leave a comment