Interview – Navi Talks To ABC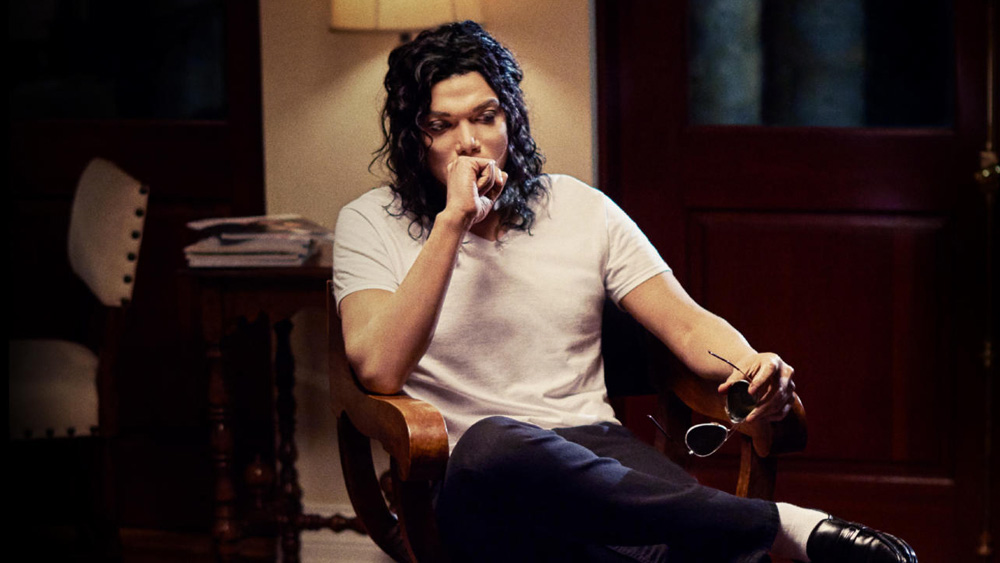 Playing Michael in Lifetime's biopic film is Navi, who has been a Michael Jackson performer for twenty-eight years. He said in an interview with ABC News;
"I've got the most famous face in the world and it's not mine."
Navi, has also worked as one of Michael's decoys and has never acted before appearing in the Lifetime movie 'Michael Jackson: Searching for Neverland.'
"When I worked for him as a decoy, you know, 2,500 people chasing me and being scared for your life," Navi explained. "When Michael saw me perform he said 'You're an amazing dancer. Do you practice every day?' And I said, 'Mike, you're an amazing dancer.' And he was like, 'Really? You think so?' But he was sincere about it and I was thinking, 'Is this guy kidding me or what?'"
Navi said he agreed to do the Lifetime movie because he wanted the opportunity to "tell the world" about the man he says he knew so well.
"He's human. He's a person. He has emotions and feelings," Navi said.
In the movie, Navi plays Michael, denied a childhood by fame and as a man trying to live that childhood through his own kids under the glare of the public spotlight. It is based on a book written by two of his bodyguards called 'Remember the Time: Protecting Michael Jackson in His Final Days.'
In January, the British network Sky, pulled a Michael Jackson project after his daughter Paris Jackson said footage from the trailer made her "want to vomit." But Navi is optimistic about the Lifetime film.
"Seeing how Paris is, she wouldn't hold back," Navi said. "She would have said something by now, and I think sometimes no news is good news."
Earlier this week, the executors of Michael's estate issued a statement describing this Lifetime movie and another script recently bought by Netflix, as "unsanctioned." The executors added; "it does not license or permit the use of any right it owns, including Michael's music, images, video and films." In addition they also indicated that it was developing it's own Michael Jackson related movie and said that they had "numerous projects in development, all of which respect, honour and celebrate Michael's life and legacy along with his extraordinary artistry that touched fans throughout the world. When the executors are ready to announce them, they will," the statement continued. "As Michael said countless times about his own work, the quality goes in before the name goes on."
"If I were a Jackson family member, I'd be apprehensive about everything too," said Dianne Houston, the Lifetime movie's director. "We've shown the film to some of the Jackson family and the response has been positive, so we're very, very pleased."
Navi said this movie comes from a place of love, respect and fandom. "It's surreal. Michael Jackson is a hero. He's my hero," he said.
Source: abc News, RollingStone & MJWN
Leave a comment