Teddy Riley Shares What He Learned From Michael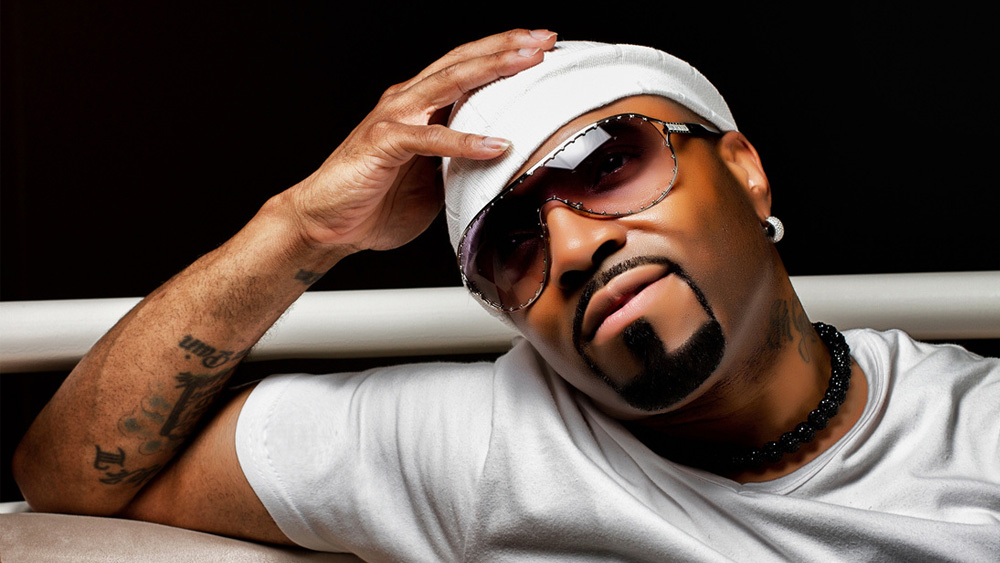 In a recent interview with Boombox, music producer and the man behind New Jack Swing, Teddy Riley, speaks about what he learned from working with Michael Jackson. He was the co-producer of Michael's 'Jam,' 'Remember the Time,' 'In The Closet' and more.
Spending over thirty years in the music industry, Riley is classed as a legend. He has taken his talents overseas to South Korea over the past few years and has helped create new hits for some of the biggest K-pop acts including Girls Generation, EXO, Jay Park, SHINee, RaNia and f(x).
When Riley was asked who were some of his inspirations, he stated that Michael was one of the artists that inspired him to make all of his music that everyone is still enjoying and loving today.
When questioned; "You mentioned Michael Jackson in a Billboard interview, you said that when you were around him it felt like going to college because you were learning so much. What was the most important lesson you learned from Michael Jackson?" To this Riley replied;
"Well the most important thing that I have learned is how to write to piano more-or-less than a drum machine and synthesizers and all of that stuff. So the traditional way of writing is you get to a piano or you get a band in the room and you just come up with ideas and you tell the guitar player or the bass player to play this, let's go this way or the singer will sing a few lines and the guitar player or the keyboard player would come up with something that will accompany the lines and the idea and that's the traditional way of writing. Most times, people, have it already done and they start writing to it. That's not traditional, it's not organic. It's still writing but it's not as organic as how the traditional folks did it back in the day with just a piano or just writing it to frets and I've seen and I've witnessed all of that. I've witnessed having a session with forty to sixty to a hundred piece orchestra. I've been there when they did 'Heal The World,' and they had the whole full orchestra and when I saw that I said man, "I want that too Michael. Which song can we do that for?" And we wound up doing that for the song that we did called 'Someone Put Your Hand Out.' And it was just amazing having the composer, Jeremy Lubbock, just write the string parts and the whole orchestra parts for that song. We also did it again on the 'Invincible' album, song 'Don't Let Go Of My Hands' [renamed 'Whatever Happens'] and there's another one, 'Don't Walk Away.' These songs, you know, that's college, working with an orchestra. You can't get no better, you can't get more organic than that."
Source: The Boombox & MJWN
Leave a comment