Alexandr Misko Covers 'Billie Jean'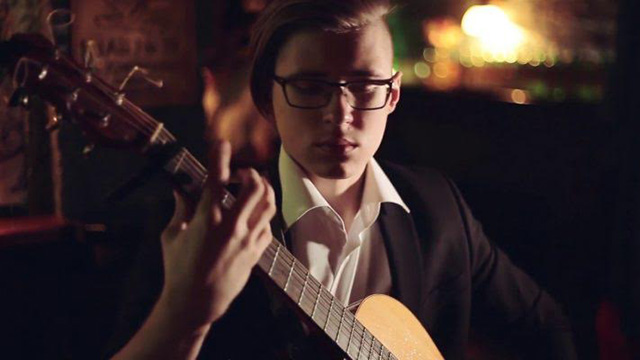 You've never heard 'Billie Jean' quite like this. Towards the end of last year Russian guitarist, Alexandr Misko, released his percussive guitar cover of Michael's 'Billie Jean.' To say it's been a hit would be a pretty big understatement as on Facebook alone, the video has had an impressive twenty-nine million views.
For those that missed the video, here is a look at Alexandr Misco's cover of Michael's iconic song.
Alexandr's music is available on iTunes and Google Play.
Source: The Gate & MJWN
Leave a comment