Eden Prince Covers 'P.Y.T.'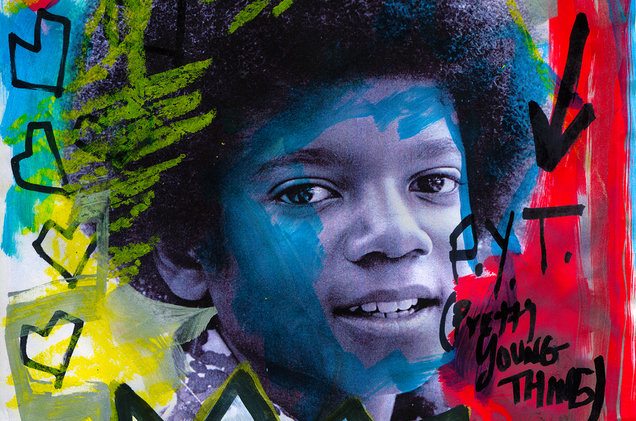 Mysterious producer Eden Prince has a series of classic tunes remixed and covered in fresh and funky new styles. The first cover in this collection is Michael's 'P.Y.T.'
There isn't much information out there about Eden Prince, but he has used a female vocal to replace Michael's.
Eden Prince has also teamed up with visual artist Domingo Zapata to create the cover art for each track in this series. The artist incorporates many textual elements into his style and draws from his past experiences as a song writer. Zapata wrote songs with Michael previously.
If you would like to listen to the song then please visit Eden Prince's Spotify.
Source: Billboard & MJWN
Leave a comment