Michael Loved Thanksgiving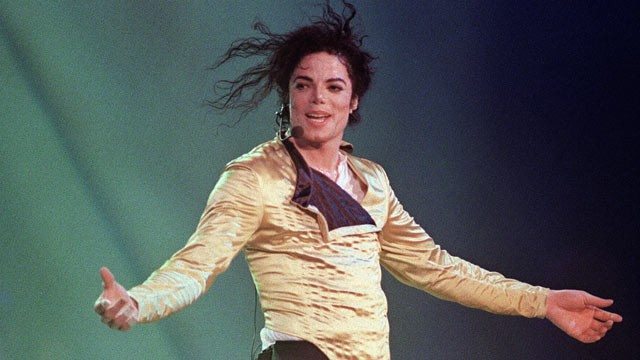 Akasha Richmond, chef-owner at Akasha and AR Cucina, was once a caterer with an impressive client list. She recently shared why Thanksgiving always makes her think of touring with Michael Jackson.
"Thanksgiving is my favorite holiday. Maybe because it's all about food, family and friends, and not a religious day. I started cooking large Thanksgiving dinners for friends in college, and after I started working as a private chef and a caterer, it has always been a busy day for me.
Some of my favorite times were cooking for Michael Jackson on Thanksgiving. It was one of his favorite meals. Sometimes he requested it when it wasn't even the holiday, so while on tour with him, I would always bring a few cans of cranberries in my traveling pantry.
I did two Thanksgiving Day dinners for Michael while in Australia. One year we were in Perth, and I cooked with some of the band and a few others for the entire crew (over two hundred people). Everyone made his or her family's favorite dish. We couldn't get turkey, so we roasted emu, and we had to have cases of canned cranberries flown in from the States. The concert promoter offered to do all the decor for our big dinner, and to my shock and dismay, they decorated the ballroom at the hotel in red, white and blue! I will never forget it! My tradition: I order sushi for all my hardworking chefs the night before the holiday and we play Michael Jackson music in the kitchen all day long. I always think of him on Thanksgiving."
Source: LA Weekly & MJWN
Leave a comment