Michael Inspired Rapper A$AP Ferg's New Album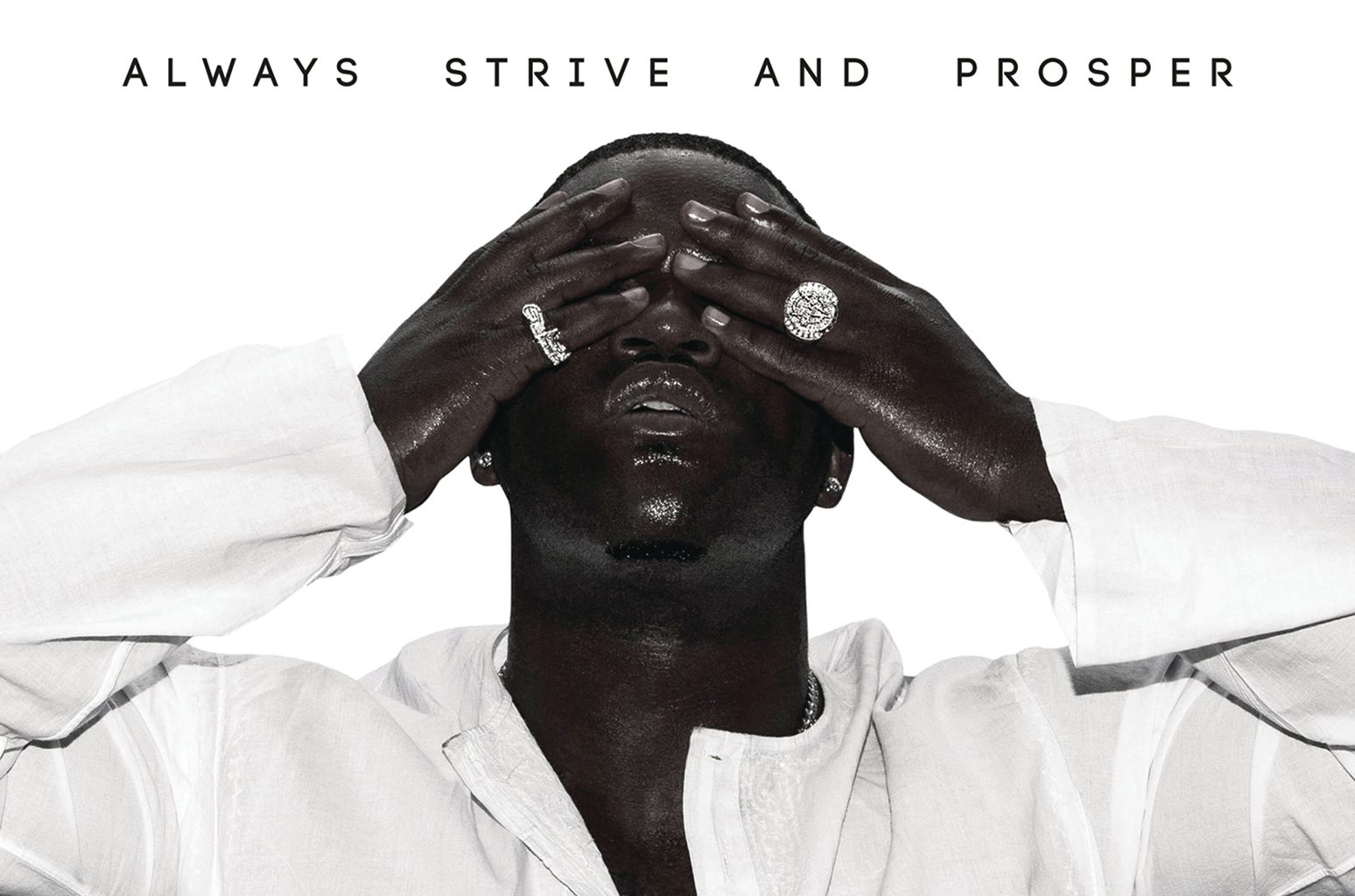 A$AP Ferg, of Harlem rap group, A$AP Mob, released his 'Always Strive and Prosper' album earlier this year featuring lots of special guests, including Future,ScHoolboy Q, Skrillex, Rick Ross, Chuck D, Big Sean and Ty Dolla $ign. It's an all-star album, but that isn't how the project began…Before his performance at Lollapalooza, A$AP Ferg was interviewed by Red Bull's TV host Sal Masekela and spoke of the origins of 'Always Strive and Prosper.' Ferg said the album started without any features, but then, after being inspired by Michael Jackson and Teddy Riley, he decided to remake the album and pack it full of special guests.
Ferg explained; "I didn't have any features on my album, and I learned this from Michael Jackson and Teddy Riley. Teddy Riley was working on Michael Jackson's album, and they got through the whole album and Michael Jackson said; 'I love the album, now let's just remix it. Because the remixes is always better than the original song,' so that's what I did with my album.
I was like, 'I love this album, it's a masterpiece, but how can I make it better?' The remix! So that's when I remixed my whole album. I took a verse off and put ScHoolboy Q on. I took a verse off and put Missy Elliott on. Got Future on a joint. All the songs were done before I got features on there."
Source: Red Bull & MJWN
Leave a comment