'Ben' Cover By The Melisizwe Brothers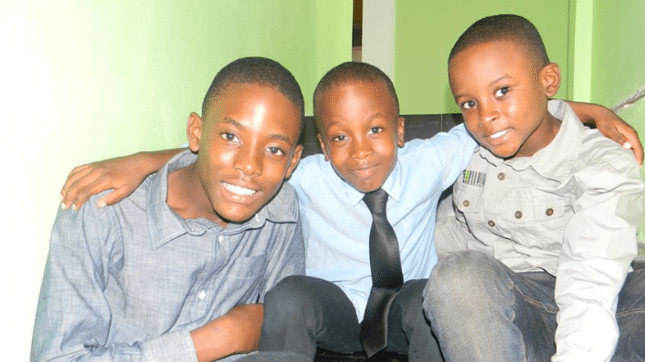 The Melisizwe Brothers are a group of young musicians from Kingstown, St. Vincent and the Grenadines aged between 8 and 12 years old, that have been blessed with a wonderful talent and have been winning the hearts of audiences through their special gift in their hometown.
The Melisizwe Brothers are comprised of Mark Aaron James, Seth Jared James and Zachery Justen James. According to the children's mother and father, Sherry and Mark James, the name 'Melisizwe', pronounced 'Me-lis-we', was specially chosen. Mark James has stated; "We believe that a name is important, so we wanted one that had meaning." After much research, he said, they chose the South African name which means 'Leaders of the future/nation,' as they wanted their children to be leaders within themselves first.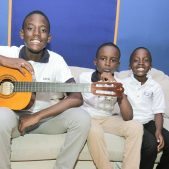 The family, in "giving back", offers free music and vocal classes for children and adults, at their home in Upper Fair Hall. Persons may just turn up, choose an instrument and begin learning the theory and practice of music.
The boys, fans of Michael Jackson, recently did a wonderful cover of Michael's song 'Ben.' Listen to the Melisizwe Brothers sing Michael's early classic here:
https://www.youtube.com/watch?v=cjJzmjTMOEw
Source: The Vincentian & MJWN
Leave a comment