Chinese Fans' Ultimate Tribute To Michael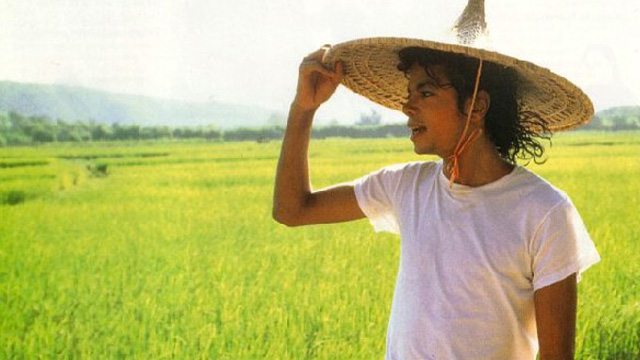 The Michael Jackson Chinese Fan Club has brought to our attention an amazing tribute to Michael that they are getting ready to coincide with his 7th Anniversary. They have shared an exclusive video of the 'test run' of their tribute, putting Michael's images on a giant screen at Shanghai's The Bund.
This could be one of the greatest tributes to Michael Jackson in China. His image will be displayed on the biggest outdoor LED screen on the CITIbank building at The Bund along Shanghai's world famous skyline. At the same time, dancers will dance together with Michael. The special video is planned to launch on June 25th, 2016 worldwide to mark Michael's 7th anniversary of his passing.
They will also be holding other events on June 25th to remember Michael and to celebrate the book launch of Michael's 'Dancing the Dream,' that will be published in China for the first time.
Here is the tester video from the Michael Jackson Shanghai Fan club (MJJSH)
and the Michael Jackson Chinese Fan Community (MJJCN.com):
Source: Michael Jackson Chinese Fan Club & MJWN with special thanks to Keen.
Leave a comment