New Book – 'Making Michael'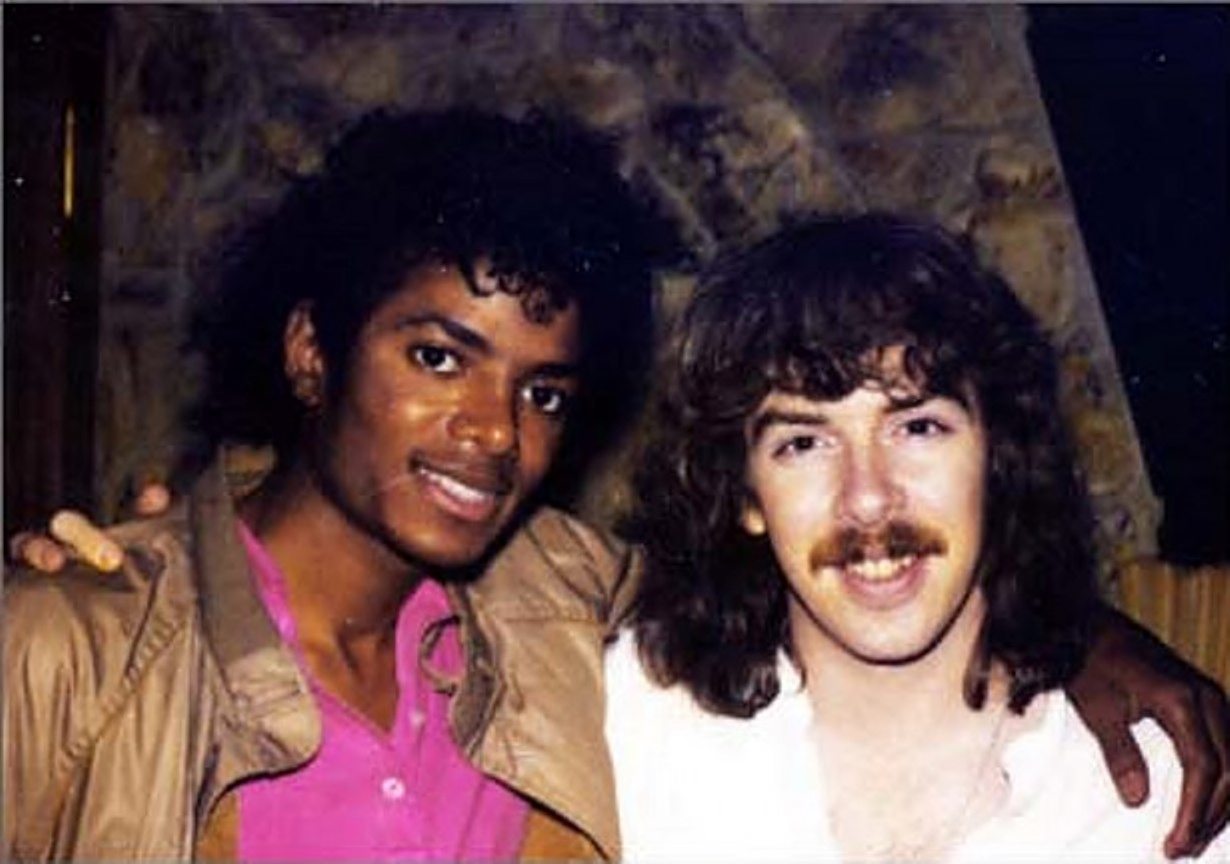 'Making Michael – Inside The Career Of Michael Jackson' is a revealing new book based on Michael's career and written by Mike Smallcombe.
Side-stepping sensationalism, British journalist Mike Smallcombe enters unchartered territory as he takes you behind the scenes to reveal the real Michael, as he sees him, a man few people ever got to know.
The author has interviewed over sixty of Michael's associates including managers, lawyers, music executives, producers, musicians and engineers, many of whom are speaking about their experiences publicly for the first time.
Featuring a foreword by Matt Forger (pictured above with Michael), one of Michael's longest serving and most loyal collaborators, 'Making Michael' takes readers into the studio with the King of Pop, charting the creation of record-breaking albums including 'Thriller,' 'Bad,' 'Dangerous' and 'HIStory' and the twists and turns that occurred along the way. Untold stories, revelations and secrets finally see the light of day as Michael's career outside the studio is also examined.
Smallcombe remains objective and doesn't shy away from exploring the fall outs, Michael's relentless pursuit of perfectionism and a cutthroat shrewdness and competitiveness few knew existed.
Here is what some of the media had to say:
"Explosive..extraordinary" – Sunday Express
"Revelatory" – The Daily Mirror
"A fascinating book that I could not put down. It's fast, furious and truly compelling, If Michael were alive I am sure he would have been very proud of Mike Smallcombe's book. This truly is it, a must read" – Kathryn Milofsky, Exec Producer Brian Oxman Show
To purchase the book from Amazon, please click here.
The website for the book is www.makingmichael.co.uk.
Source: Making Michael & MJWN
Leave a comment