Will.i.am's Unreleased Michael Jackson Tracks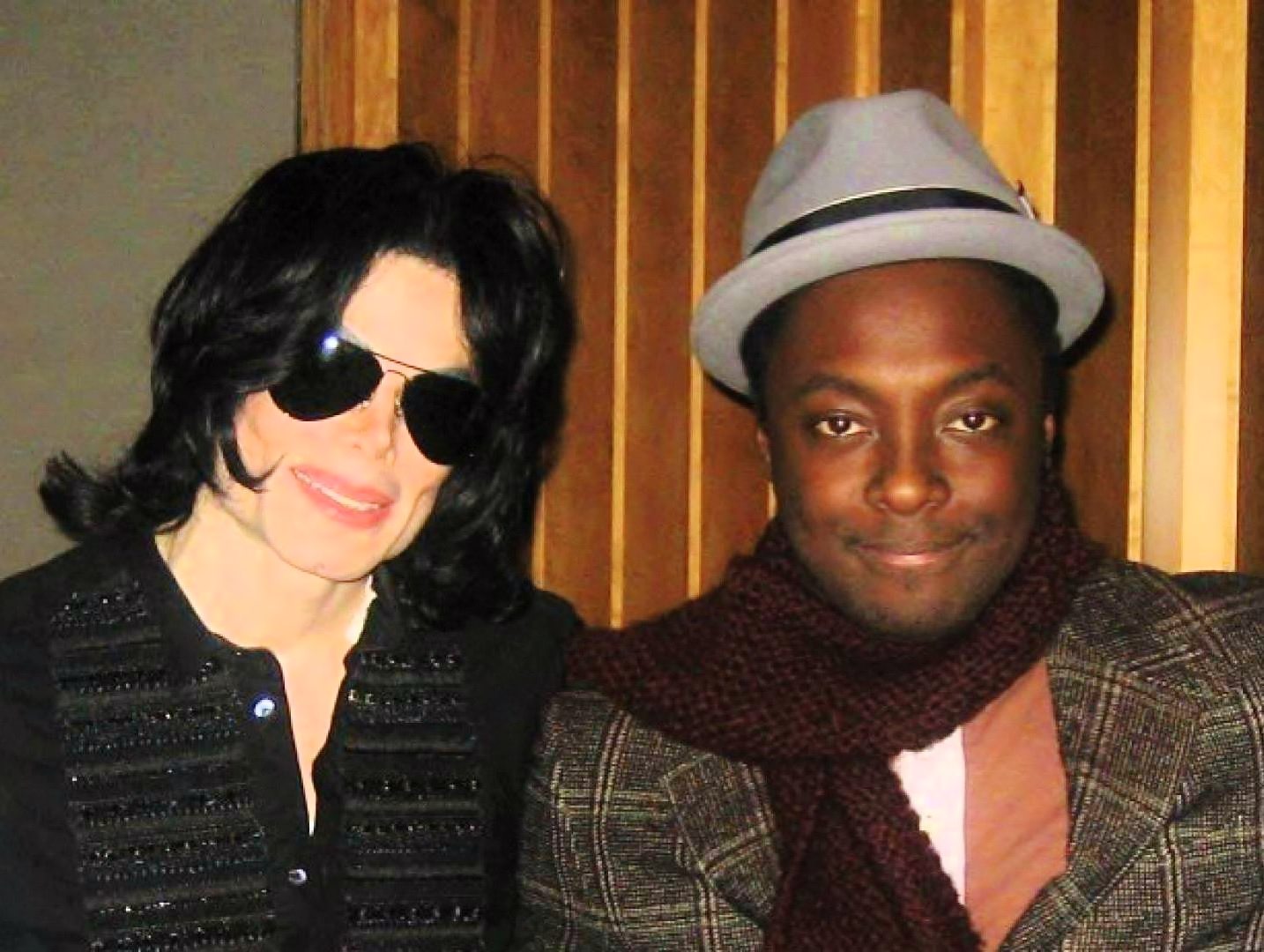 Will.i.am, the Black Eyed Peas rapper/producer has revealed his laptop has folders full of unfinished demos and collaborations with singers past and present, the majority of which have never seen the light of day. These folders include unreleased tracks by Michael which are 'leftovers' from recording sessions the Black Eyed Peas leader worked on as an independent producer.
He is willing to give one lucky contestant on the British version of 'The Voice,' on which he is a coach, the rare opportunity to sift through his work over the years and pick out tunes they would want to record for their debut album, reports DigitalSpy.com.
"I got a hard drive full of songs that just sit there and we could go through them," he said. "When I work with artists, we record songs and write songs, and to get one song you have to record seven. So those other six are actually really good. Maybe there's two of them that are good, maybe there's one lingering one that just needs some touching up. So you just go through the hard drive."
Source: Contact Music & MJWN
Leave a comment