Michael Jackson's Secret Letter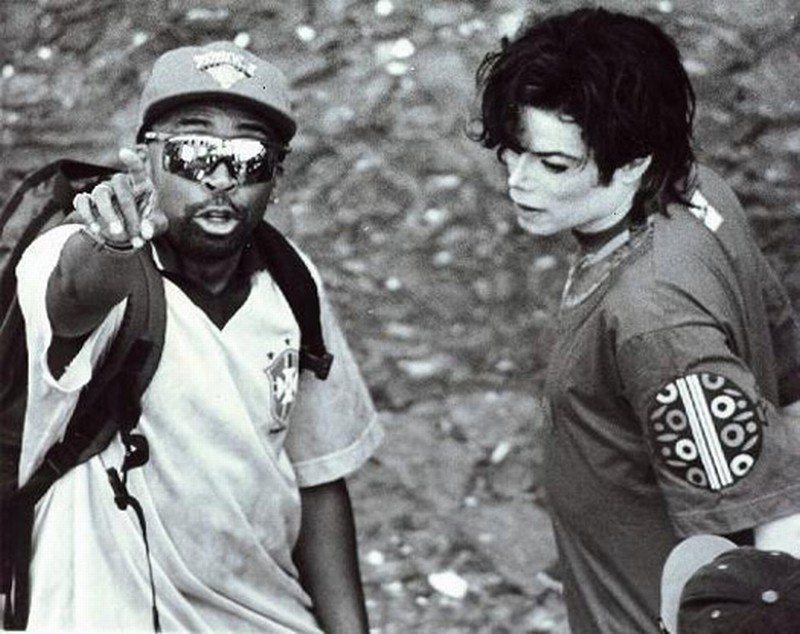 A secret letter, written by Michael, promising to re-invent himself as the greatest entertainer of all time, has been unveiled in a new documentary. In the letter, Michael talks about changing himself from his Jackson 5 days and says he wants a "whole new look" and "should be a totally different person."
The handwritten note to himself was penned the same year he released his debut studio solo album 'Off The Wall' in 1979. Earlier he had reached the top of the charts singing alongside his brothers.
The letter features in the documentary 'Michael Jackson's Journey From Motown To Off The Wall,' directed by acclaimed film maker Spike Lee, which will be shown on BBC Two (UK) on Saturday March 12th.
In it Michael also writes: "MJ will be my new name. No more Michael Jackson. I want a whole new character, a whole new look. I should be a totally different person. People should never think of me as the kid who sang 'ABC,' 'I Want You Back.' I should be a new incredible actor, singer, dancer that will shock the world. I will do no interviews, I will be magic, I will be a perfectionist, a researcher, a trainer, a master. I will be better than every great actor roped in one. I must have the most incredible training system. To dig and dig and dig until I find. I will study and look back on the whole world of entertainment and perfect it. Take it steps further than where the greatest left off."
The letter, dated November 6th, 1979, was written while he completed the 'Destiny' tour with his brothers and its contents form part of the film, which is also available as part of an exclusive new edition of 'Off The Wall' which will be released later this week.
Source: Express UK & MJWN
Leave a comment