Earth Song 20 Years Later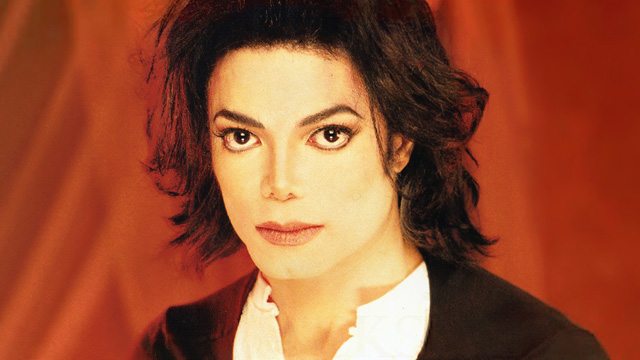 Today, marks the 20th anniversary of 'Earth Song' storming the UK charts. Upon its release it went straight to number one and stayed there for six weeks. It became the 1995 UK Christmas #1 and spent an incredible four months in the Top 40, over half of which was spent in the Top 10. With over 1.1 million copies sold, it became Michael Jackson's most successful UK single of all time.
But what was it's allure? Michael was already well known by this point in his career for wanting to help make the world a better place. With songs such as 'We Are The World,' 'Man In The Mirror' and 'Heal The World' already part of his repertoire. This made it the 4th socially conscious song he released within a decade. But part of the success was all down to timing. Christmas is a time of reflection for many; a time when people are most charitable. So to provide a song with such a strong message inspires people. Alongside this, Michael created one of his most iconic music videos.
Shot in over four geographical regions, the video was nominated for a Grammy in 1997 and won multiple other awards. Directed by Nick Brandt, who went on to direct four other short films for Michael, the video showed images of animal cruelty, deforestation, pollution, poverty and war, with all of that reversing as Michael screamed out the powerful lyrics towards the end of the song. The video effects used were amazing, with animals coming back to life and forests growing. The video closed showing information on how to donate to Michael's (now defunct) Heal the World Foundation. Native civilians of local regions where filming took place appeared in the video and were not actors. Of course no animals were harmed in the making of 'Earth Song,' and any footage showing animal cruelty was taken from documentary archives. The song was praised for creating awareness of animal cruelty by many animal organisations.
'Earth Song' was originally titled 'What About Us' and recorded in the early 1990s, a demo of which has since leaked on the internet, with the main difference being the end vocals sung in a high falsetto than in the angry tone we hear on the 1995 'HIStory' album. The anthem became a trademark of his live shows and TV appearances during the 1990s. He performed it at every show during the 'HIStory' world tour in 1996 – 1997. During the song he rose over the crowd on a cherry picker and practically flung himself off, holding on for dear life by gripping on to the handlebars. It was an electrifying moment for the millions of fans who went to the concerts. At the end a full size tank entered the stage and with a simple flower of Peace, Michael was able to show the world that war was unnecessary.
In many respects 'Earth Song' somewhat dogged him as a live performance. Infamously performing it to much criticism at the 1996 BRIT Awards, whilst the stage was ransacked by another musician. In 1996 during a performance in Seoul, a fan managed to get on to the cherry picker and whilst Michael continued to perform he also held on to the fan tightly, concerned he might fall. It was also during a performance of the song in 1999 at the 'Michael Jackson and Friends' concert in Munich, where a bridge Michael was standing on collapsed, crashing him down into the press pit. Whilst Michael continued as the professional he was, he was rushed to hospital afterwards and he cited in later interviews that it was this moment in his life where he started to experience back pain and arthritis.
There's also a lasting legacy with this song…though it wasn't released as a single in the USA, it's dominance across Europe and his live performances, made it a stand out track of his career. Sure enough 'Earth Song' was the last song to be rehearsed by Michael for the never to happen 'This Is It' concerts. Shortly after midnight on June 25, 2009, the day he passed away; he rehearsed the charitable anthem, making it the final song ever performed by Michael Jackson.
Source: MJWN
Leave a comment