'Say Say Say 2015' Vinyl Release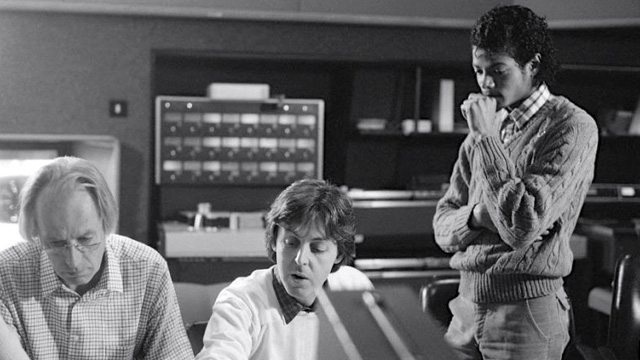 In celebration and support of independent record stores, it has been announced that 'Say Say Say [2015 Remix]' will be released on 12" vinyl this Friday, November 27th for Record Store Day in the US. The track will also be released as part of Universal Records' '12 Days of Christmas' Campaign in the UK on Saturday November 28th.
The lead track of this limited release, originally recorded with Michael Jackson for Paul McCartney's 1983 album 'Pipes of Peace', is the full remixed song as featured on the bonus disc accompanying the 2015 album remaster, released last month.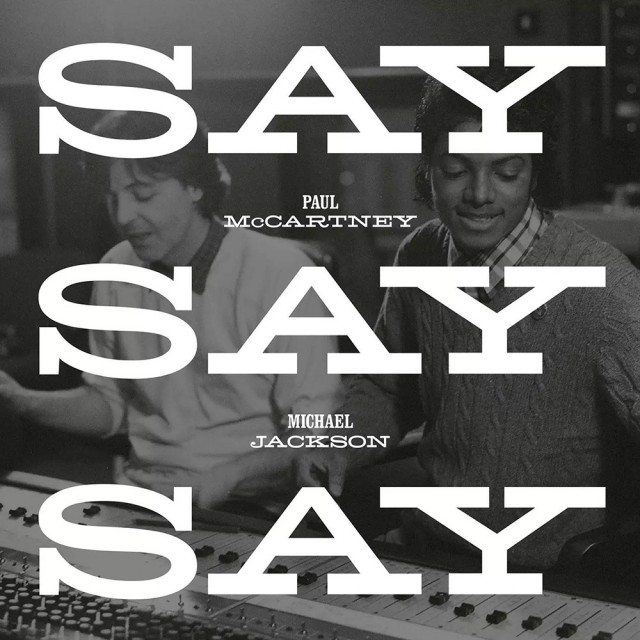 The B-side is an instrumental version of the song mixed by John "Jellybean" Benitez as featured on the original 12" single, remastered for this limited edition release.
The 12" sleeve is printed in silver and black with a graphite finish with transparent vinyl.
Tracklist
Side A
Say Say Say [2015 Remix]
Side B
Say Say Say (Instrumental) [2015 Remaster]
For more information about Record Store Day click here.
For more information about the 12 days of Christmas campaign click here.
Source: PaulMcCartney.com & MJWN
Leave a comment